It goes without saying that Seungri is one of the most popular maknae's in all of K-pop and is loved by each of his fellow BIGBANG members.
Which makes it all the funny when he goes all "savage" maknae on them!
Without further ado, here are 12 hilarious moments when Seungri cranked up the sass to his older BIGBANG hyungs!
12. Saying something that causes every member to stop and stare
We have a feeling this happens a LOT!
11. Trying to get G-Dragon to do some "gwiyomi"
To be fair, G-Dragon does get his own back on Seungri most of the time!
10. Bragging that G-Dragon loves him the most
Fighting against Taeyang and T.O.P for G-Dragon's affections!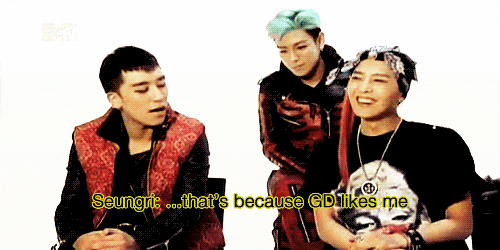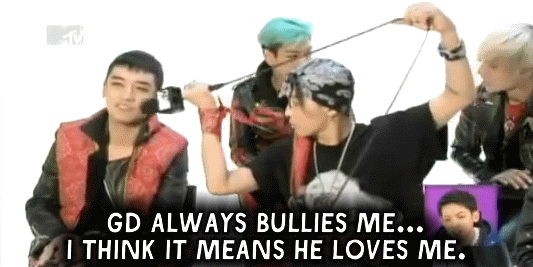 9. Ragging on Daesung for his blunt way of giving presents
Short and straight to the point!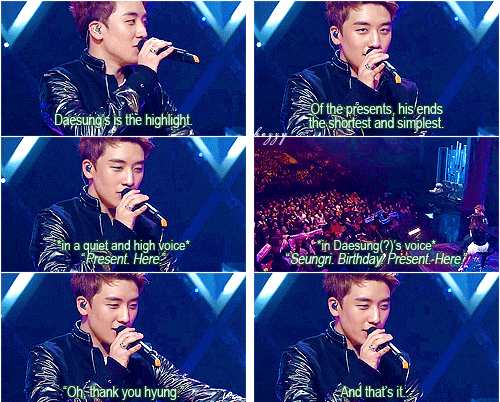 8. Ragging on G-Dragon's love life
This is just one of the many things Seungri makes fun of G-Dragon for!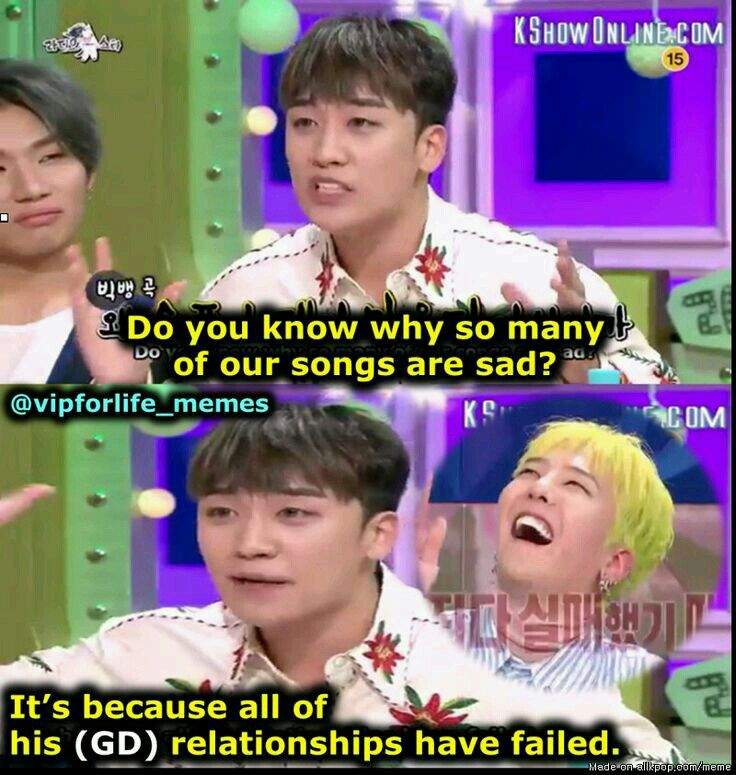 7. Ragging on G-Dragon for his club behaviour
Soooo basically ignore G-Dragon and just hang out with Seungri whenever you're at a club?
6. Leaping onto Taeyang from behind
If the opportunity is there, why not go for it?
5. Savage. Absolutely savage.
Just a quick and simple burn right there!
4. Ragging on G-Dragon...just because
Like, why not? 
3. Expressing is "unhappiness" at being treated "unfairly!"
You know, he has a point!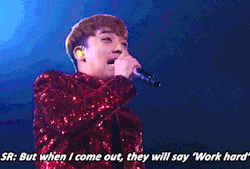 2. Calling out Daesung for talking too much!
But please don't stop talking, Seungri!
1.
Honestly, Seungri ragging on G-Dragon never gets old!
---
Hear us on SBS PopAsia Digital Radio
Listen in 24/7 on Digital Radio, by downloading our free mobile app or by streaming live here on our website.
Download the app here: