We've heard stories of K-pop trainees undergoing many years of training before finally making their big debut (such as TWICE's Jihyo training for 10 years), but what about those idols who managed to debut with very little training?
Here are 11 K-pop idols who were able to hit the stage with very little to no training!
11. WANNA ONE's Guan Lin - 6 months 
Given he's WANNA ONE's maknae and is only 16, it's perhaps no surprise that he had a very short training period. In fact, he signed to Cube Entertainment for just 6 months before making it to Produce 101!
10. VIXX's Hyuk - 3 months
Hyuk was part of the survival show MyDol, which ultimately formed VIXX. At the time of the show, Hyuk had only trained for 3 months compared to the many years of his future VIXX members!
9. Lovelyz' Jung Yein - 4 months
From passing a private audition to debuting with Lovelyz, Jung Yein only had a training period of around 4 months!
8. Super Junior's Kyuhyun - 3 months
Kyuhyun joined SM in 2006, which gave him only 3 months to train before debuting in Super Junior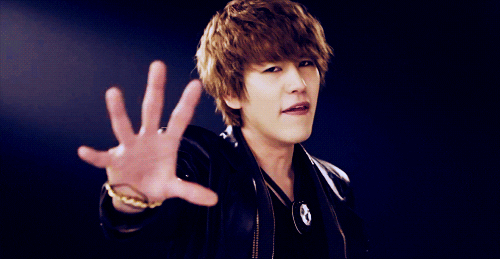 7. KARD's Jiwoo - 2 months
Jiwoo only trained for around 2 months before debuting with KARD. In fact, she was asked to record KARD's hit song "Oh Na Na" on the same day she auditioned for the company!
6. EXO's Chen - 4 months
Chen joined SM's Casting System in 2011 and trained for only 4 months before debuting with EXO. He wasn't the only member to train for just 4 months though...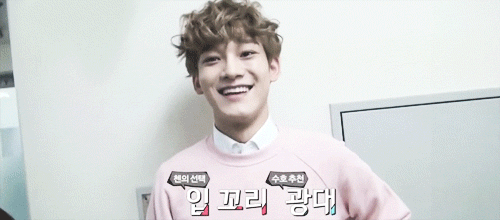 5. Suzy Bae - around 6 months
Suzy was scouted by JYP after being eliminated from Superstar K and she trained for only around 6 months before debuting in Miss A.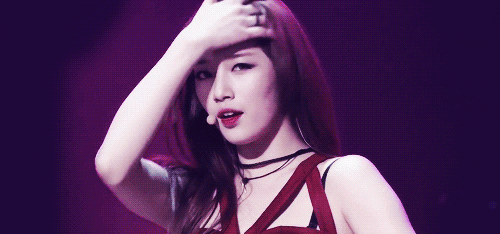 4. Super Junior's Ryeowook - around 2 months
Discovered at the CMB Youth ChinChin Festival in 2004, Ryeowook impressed everyone with his singing talent and signed a contract with SM. He was amongst the last few members to join Super Junior and only trained for 2 months before their debut.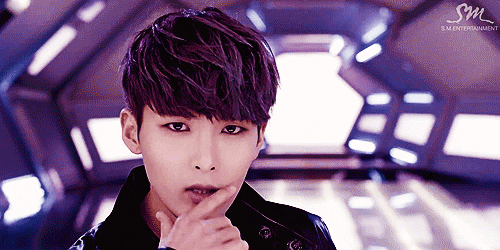 3. Apink's Eunji - 2 months
Apink were all ready to go in 2010 and all they needed was a main vocalist. Eunji came in, blew away her audition, and was left with only 2 months to train before their big debut in April 2011!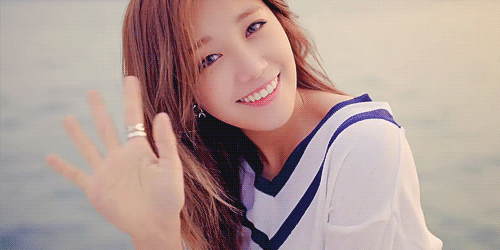 2. EXO's Baekhyun - 4 months
Baekhyun was actually spotted by an SM casting agent in 2011 while studying at the Seoul Institute of the Arts, and after just 4 months of training, he debuted with EXO in 2012.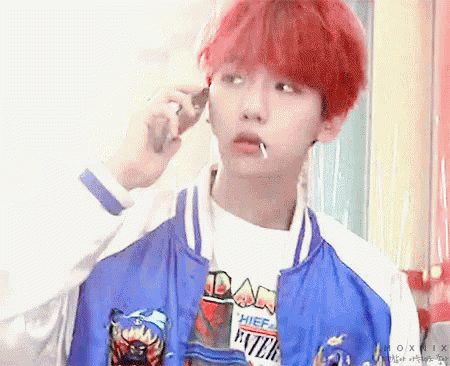 1. Wonder Girls' Yeeun - 0 weeks
Perhaps one of the rarest cases in all of K-pop, Yeeun auditioned for Wonder Girls and was able to join immediately. In fact, she had trained for only a few days before the group made their official debut!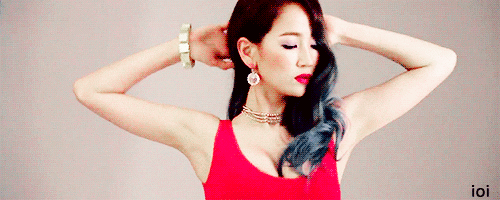 ---
Hear us on SBS PopAsia Digital Radio
Listen in 24/7 on Digital Radio, by downloading our free mobile app or by streaming live here on our website.
Download the app here: