Red Velvet's Irene has been the target of male fans' anger after she said she'd been reading a feminist novel.
In a fan meeting yesterday, Irene was asked what books she'd been reading recently. To this she answered, Kim Ji Young, Born 1982: a new young feminist novel about a woman living in a patriarchal society.
Upon finding out, male fans expressed anger on male-heavy fan forums, writing hate comments and posting pictures of them burning her photos.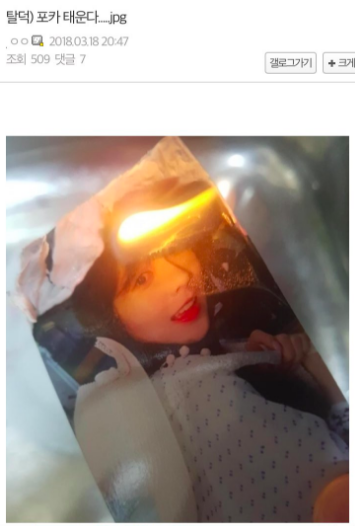 Seeing this, many fans have come to Irene's defence and criticised people who've burnt merchandise or left the fandom.
---
Hear us on SBS PopAsia Digital Radio
Listen in 24/7 on Digital Radio, by downloading our free mobile app or by streaming live here on our website.
Download the app here: