Korean beauty and skincare is world famous for helping idols achieve the pop-star glam skin that they have. 
Skincare is a big part of K-pop idols' routines, both male and female, and they're all open about the effort they put into making their skin look good. 
Here's just some of the tips idols have given over time for taking care of your skin.
1. Don't forget to cleanse
NCT's Taeyong swears by it. Before debut he wasn't very fussed with a skincare routine, but now that he wears stage make-up so often, he's taken to thoroughly cleansing his face every day. He's said that he finds the routine therapeutic too.
2. If you want make-up to look good, you need to take care of your skin
In an interview with Allure, KARD's Somin said, "In order for our makeup to look good, taking care of the foundation of your skin is very important. When you put on makeup, it's two times better than if you have bad skin. It's twice as effective".
BM had some advice too, saying that it's all about moisturising with sheet masks twice a week and using lotion.
3. How you apply your products matters (apparently)
MONSTA X say it's not just about the product, but how you put it on your face. Kihyun has said that he likes to pat his products on but IM thinks it's more about slapping his face. Each to their own!
4. Travelling? Stay hydrated!
Airplanes notoriously dry out skin what with all the recycled cabin air. BTS' Jimin has a simple solution: "I don't really do anything extra special for my skin on the plane, but I try to drink as much water as possible".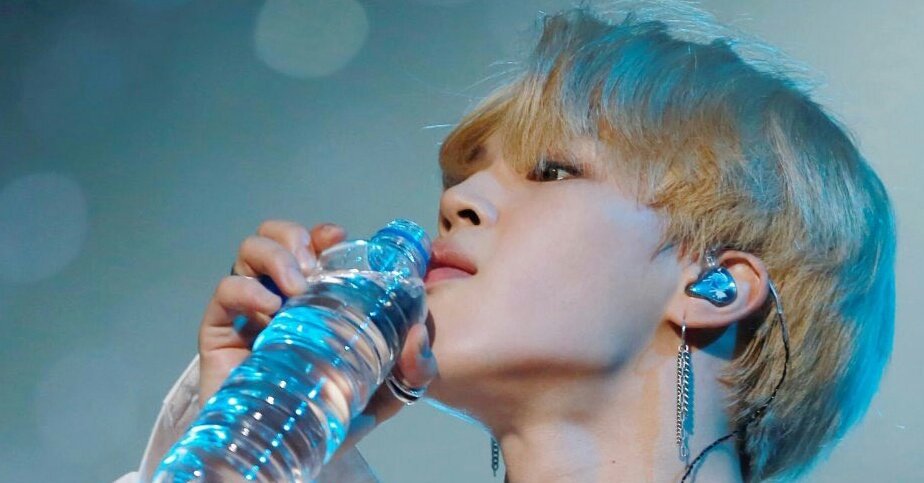 5. Take care of your skin while you sleep
If you've got dry lips, follow TWICE member Nayeon's lead and sleep with lip balm on. In a V Live where she showcased her skincare regimen, she advised putting it on before going to bed, saying: "Your lips will be perfect the next morning".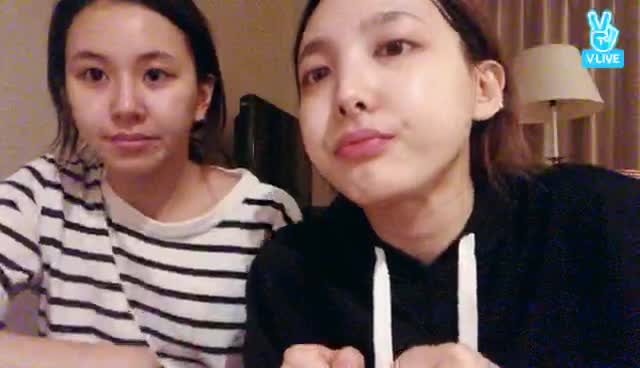 6. Seriously, it's all about hydration
BTS' Jin suggests sheet masks to keep moisturised and considering BTS have a line of masks with Mediheal, this isn't surprising. In an interview with Allure, Jin said: "I try to put them on whenever I feel my skin is dry and exposed too much to the sun. They help me make up for lost moisture and brighten my skin".
---
Hear us on SBS PopAsia Digital Radio
Listen in 24/7 on Digital Radio, by downloading our free mobile app or by streaming live here on our website.
Download the app here: