Idols are pretty cute, we know this, you know this, anyone with two eyes and a beating heart knows this.
But there's one thing that's definitely cuter, and it's doggos. Puppies. Tiny lil furry canines. So we did the research and here are the idols who are almost as cute as their pet dogs.
Girls' Generation's Taeyeon and Zero
SHINee's Key and Commes & Garcons
TWICE's Tzuyu and Gucci
GOT7's Mark and Youngjae and Coco
HyunA and Sogeum
EXO's Sehun and Vivi
BTS' V and Yeontan
Amber and Jack Jack
BIGBANG's G-Dragon and Gaho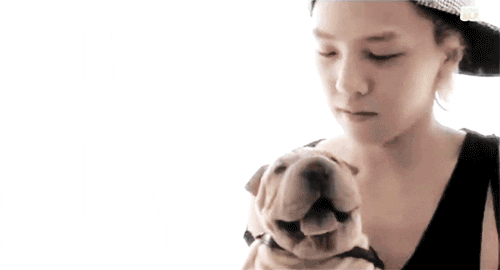 EXO's Baekhyun and Mongryong
BTS' Suga and Holly
EXID's Junghwa and Mocca
BTS' J-Hope and Mickey
B.A.P's Zelo and Mochi
Chungha and Bambi
Monsta X's Minhyuk and Dambi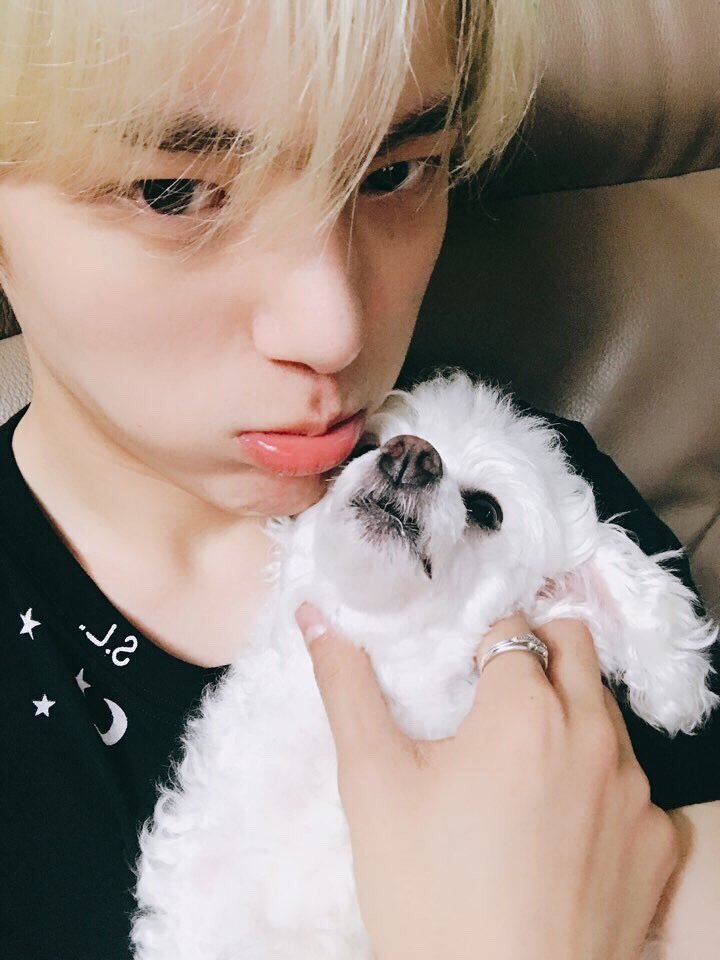 WINNER's Seunghoon and Haute
Who's the cutest with their puppy?
---
Hear us on SBS PopAsia Digital Radio
Listen in 24/7 on Digital Radio, by downloading our free mobile app or by streaming live here on our website.
Download the app here: