What stands out more in a boy group than the tallest member? With so many six-foot (and taller!) idols out there, we tried to collate a list of the tallest men in K-pop. Please enjoy.
B.A.P's Bang Yongguk: 182cm
BIGBANG's T.O.P: 182cm
GOT7's Yugyeom: 182cm
NCT's Doyoung: 182cm
SEVENTEEN's Wonwoo: 182cm
ASTRO's Eunwoo: 183cm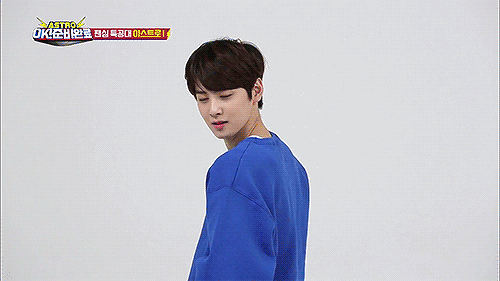 EXO's Sehun: 183cm
iKON's Junhoe: 183cm
All of KNK: Average height 183cm (Park Seung Jun is 189cm!)
VIXX's Leo & Ravi: 183cm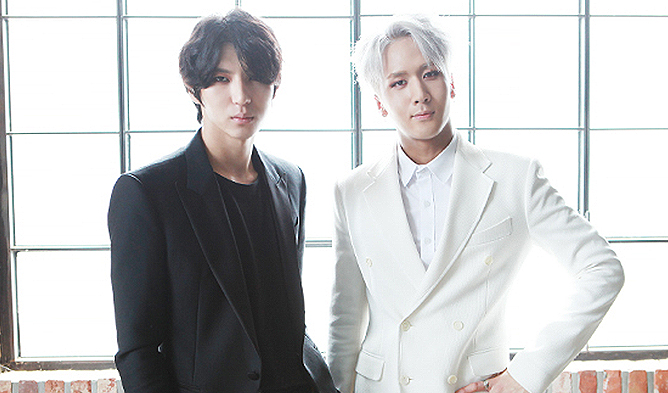 ASTRO's Sanha: 184cm
CNBLUE's Minhyuk: 184cm
NCT's Johnny: 184cm
SHINee's Minho: 184cm
VIXX's Hyuk: 184cm
EXO's Chanyeol: 185cm
TVXQ!'s Changmin: 185cm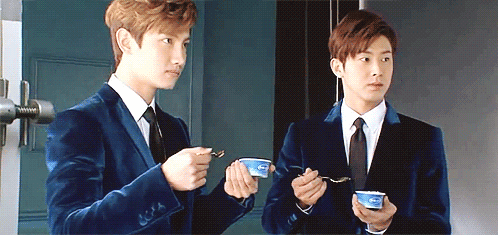 2AM's Jinwoon: 185cm
2PM's Taecyeon: 185cm
2AM's Seulong: 186cm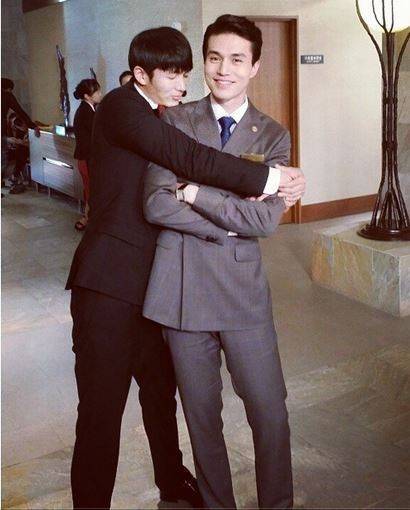 PENTAGON's Yanan: 186cm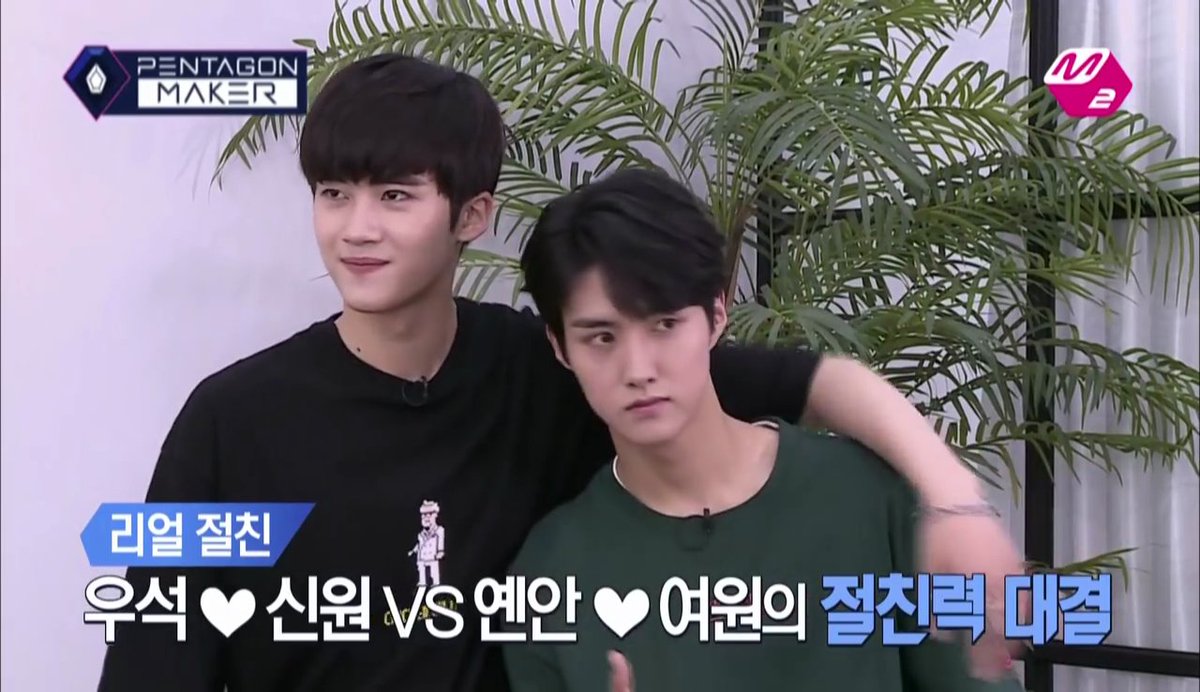 SEVENTEEN's Mingyu: 186cm
CNBLUE's Jungshin: 187cm
B.A.P's Zelo: 188cm
PENTAGON's Wooseok: 188cm
Cross Gene's Takuya: 188cm
SF9's Rowoon: 189cm
---
Hear us on SBS PopAsia Digital Radio
Listen in 24/7 on Digital Radio, by downloading our free mobile app or by streaming live here on our website.
Download the app here: