BTS' Jin is known for a lot of things: his incredible voice, his love for his fellow members, his cooking skills and Eat Jin broadcasts, his dad jokes, being worldwide handsome... we really could go on for hours.
But if there's one thing he's proven time and time again, it's that if he's got something to say, he'll say it. And it'll be hilarious.
Here's a bunch of times Jin spoke his mind in what you definitely didn't think were real quotes, but actually are.
1. This definitely true fact
2. Pipe down indeed
3. His gaming talk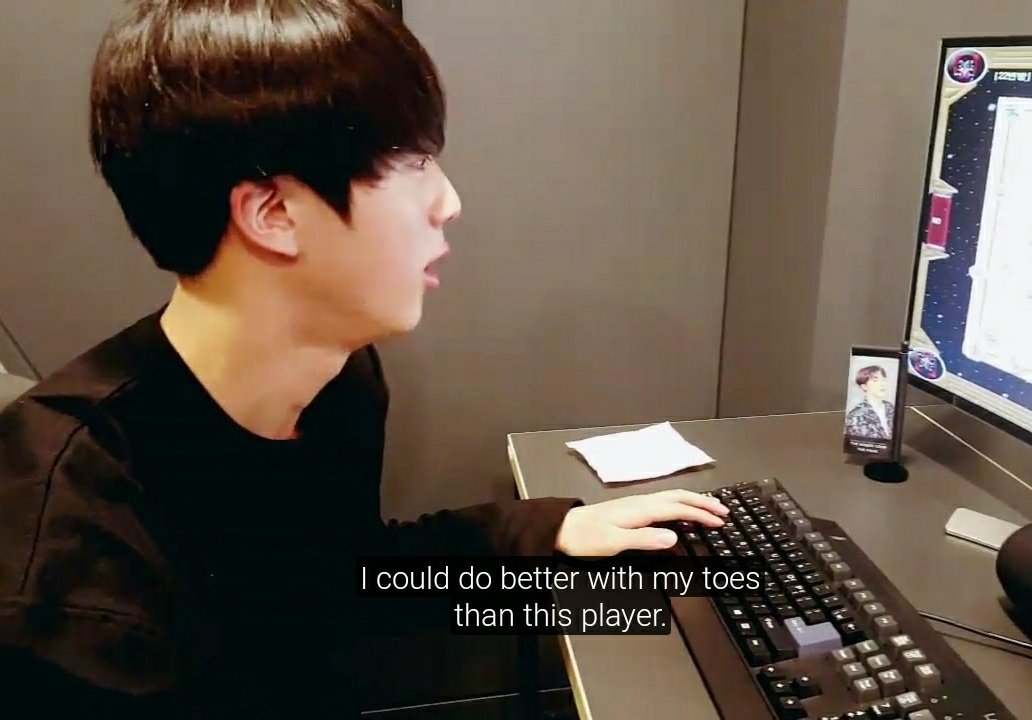 4. The hair stylists just can't win against Jin's dad jokes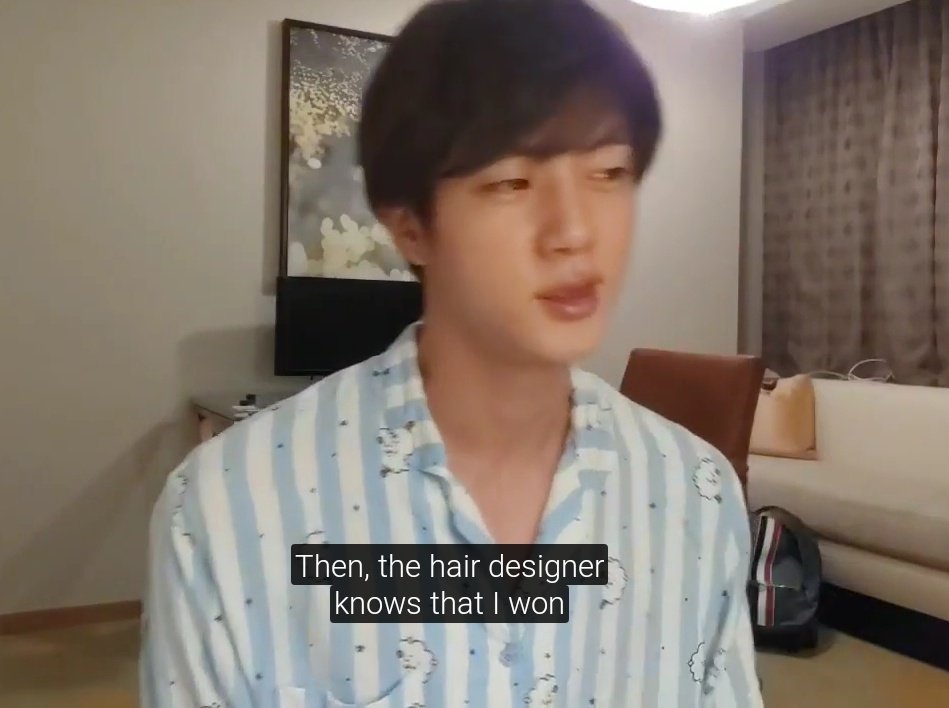 5. The struggles of being good looking
6. And more on his handsomeness
7. Ok one more about his good looks
8. Seriously, they don't call him worldwide handsome for nothing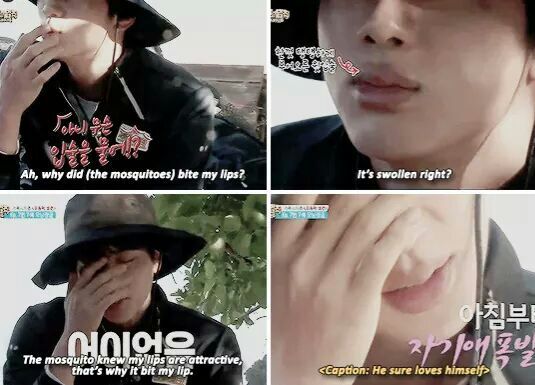 9. This legitimate ramen fact
10. And this stone cold response to fans asking for a bite of his food
11. The definition of TMI here
12. A definitive fact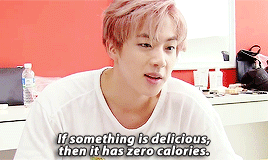 13. What we're all thinking
14. Finally, this which definitely is a real thing that came out of one Kim Seokjin's mouth
Never change Jin.
---
Hear us on SBS PopAsia Digital Radio 
Listen in 24/7 on Digital Radio, by downloading our free mobile app or by streaming live here on our website.
Download the app here: