2019 is approaching, which means more male Korean celebrities will be required to enter the Korean military as is dictated by law.
In May 2018, the military enlistment law in South Korea was changed, with the maximum age to which mandatory service can be delayed being reduced from 30 to 28. This means males born in 1990 will have to enlist in 2019.
Here's some of the idols you can expect to join the military at some point in 2019.
BIGBANG's Seungri
His fellow members are all currently in the military and will be discharged at various points of 2019, so it'll be a while before we get OT5.
EXO's Xiumin
The oldest member of EXO will be the first from the group to enlist.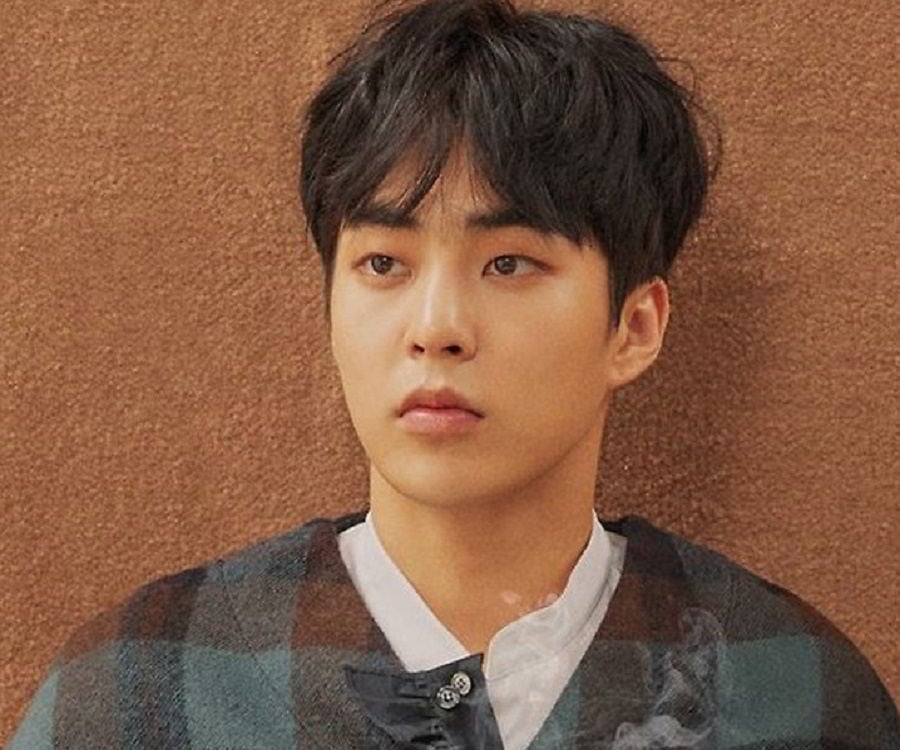 HIGHLIGHT's Yang Yoseob & Lee Gikwang
The two members have both been accepted to become conscripted policeman in the military. Gikwang's date has not been confirmed (it'll be sometime in January), while Yoseob will enlist on January 24.
BTOB's Minhyuk & Changsub
Following leader Eunkwang, Changsub will be the second member to join the military on January 14. Minhyuk's date hasn't been announced but he has been accepted as a conscripted policeman and will join early next year.
Loco
The rapper has been confirmed as a conscripted policeman and will enter the military on February 7 2019.
2PM's Junho & Chansung
Junho and Chansung have both become successful as actors in recent years, but they'll have to put their careers on hold while they enlist in 2019.
FTISLAND's Lee Hong Ki & Choi Jong Hun
Their dates are yet to be confirmed, but Jong Hun will be holding fan meetings in Japan in January. Hong Ki was most recently seen as an actor in A Korean Odyssey.
VIXX's N & Leo
N has been in recent drama Children of Nobody, but there's no word yet on whether he will have more work before entering the military next year. Leo is currently performing in musical Elisabeth, and has also not confirmed an enlistment date yet.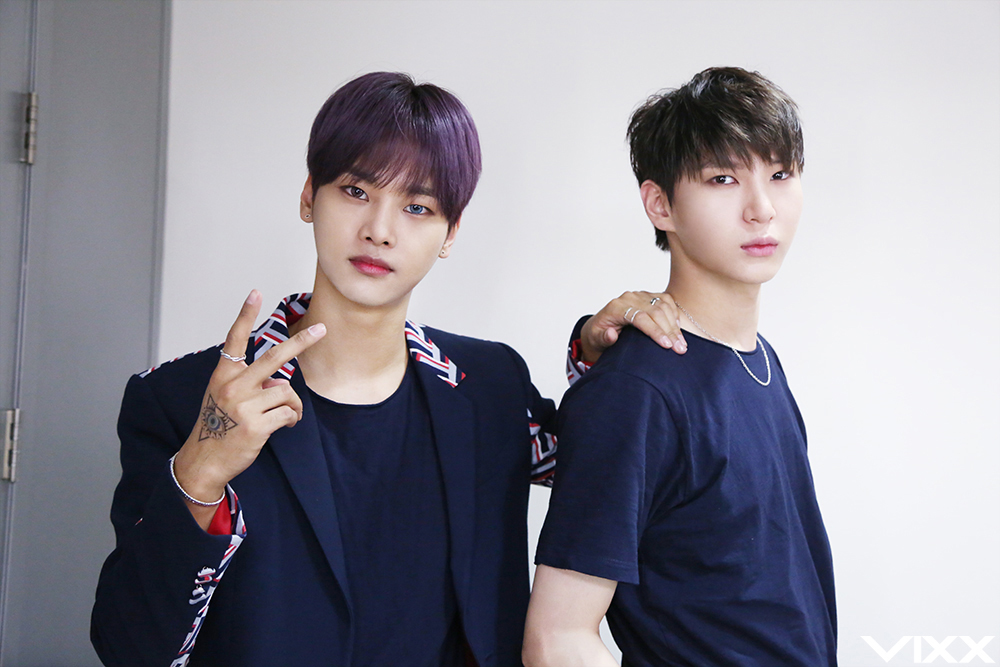 B.A.P.'s Bang Yong Guk and Himchan
Yong Guk left B.A.P and TS Entertainment in August, and seems to be working on solo material according to his Instagram. As a 1990 baby, he'll have to enlist in 2019, as will member Himchan.
INFINITE's Dongwoo
The second oldest member of INFINITE, he'll follow member Sungkyu who enlisted in May 2018.
BLOCK B's Taeil & B-Bomb
BLOCK B's Jaehyo recently joined the military, and both Taeil and B-Bomb will have to follow soon. 
---
Hear us on SBS PopAsia Digital Radio
Listen in 24/7 on Digital Radio, by downloading our free mobile app or by streaming live here on our website.
Download the app here:

FOR MORE
21 male K-pop idols who will have to enlist in the military in 2018
The new laws mean idols must enlist by age 28