MONSTA X's Hyungwon is many things: a talented vocalist and dancer, an awesome DJ under the name H.ONE, and he's also incredibly funny. And he knows it.
Hyungwon has gifted us with many a meme moment, which have become popular both among K-pop fans and far beyond. We can only hope Hyungwon's reactions will keep spreading the good word about the incredible MONSTA X far and wide!
Here's just some moments that make Hyungwon our meme overlord.
1. This cuteness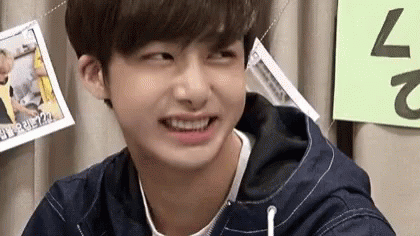 2. Channeling serious Monbebe vibes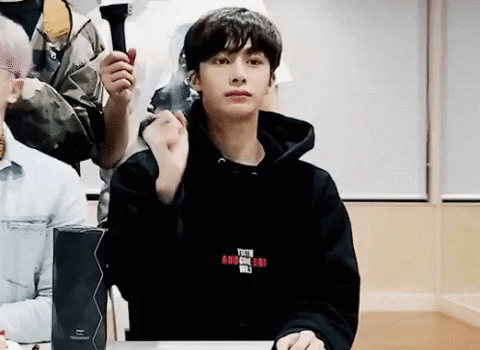 3. This range of perfectly captured emotions
4. The face of a man with secrets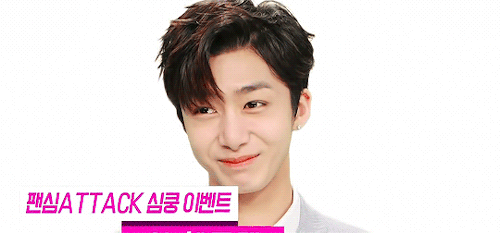 5. This vision of distaste
6. The face of a man who knows what you're up to
7. This moment that made us all Hyungwon biased
8. This is... something
9. When he got a little too deep into his thoughts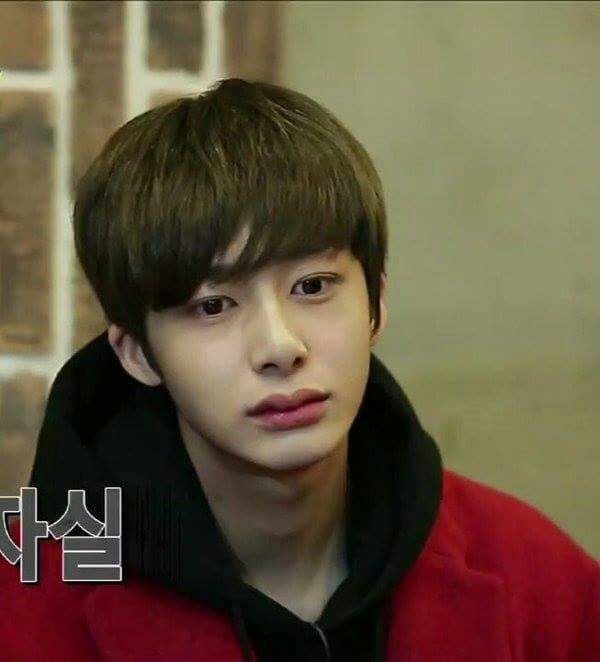 10. And the true king of kings
So now that you know how hilarious and beautiful Hyungwon is, it's a great time to stan MONSTA X.
---
Hear us on SBS PopAsia Digital Radio
Listen in 24/7 on Digital Radio, by downloading our free mobile app or by streaming live here on our website.
Download the app here: