If you're having a bad day, you might listen to your fave K-pop songs to change your mood, right? And sometimes when you really need to be cheered up, it helps to look at their friendly faces too! There's something especially adorable about these idols who've got smile eyes for days - so consider this list a rest for your eyes and an all-round joy.
Here's some idols we think have the most adorable eye-smiles: who's your fave?
1. Shownu (MONSTA X)
2. Kang Daniel
3. Sejeong (Gugudan)
4. JB (GOT7)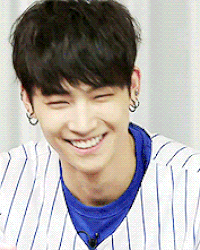 5. Hyunsik (BTOB)
6. Baekhyun (EXO)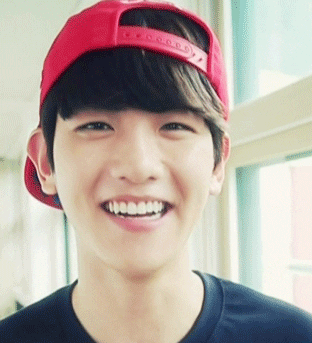 7. Tiffany Young (Girls' Generation)
8. Eunwoo (ASTRO)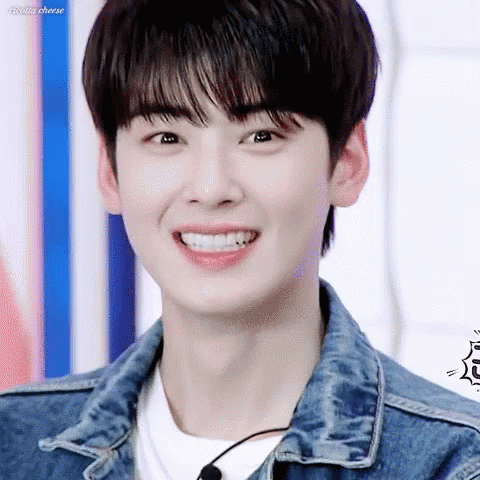 9. Bobby (iKON)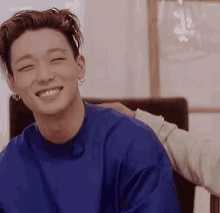 10. Jimin (BTS)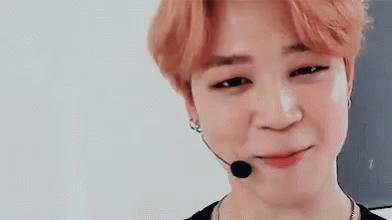 11. Seulgi (Red Velvet)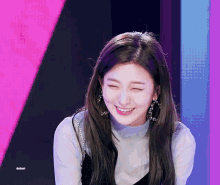 12. Jeno (NCT)
13. Eunji (Apink)
14. DK (SEVENTEEN)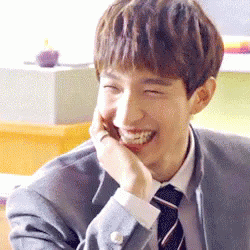 15. Yerin (GFriend)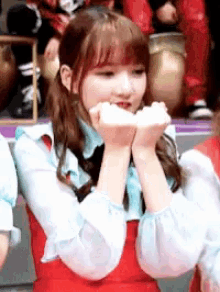 16. Hyunjin (Stray Kids)
So are you smiling yet?
---
Hear us on SBS PopAsia Digital Radio
Listen in 24/7 on Digital Radio, by downloading our free mobile app or by streaming live here on our website.
Download the app here: