It's common knowledge that BTS' selling power is huge right now. After all, they're the biggest boy band in the world, and they've got a lot of lucrative endorsements, ranging from LG phones to Hyundai cars and VT Cosmetics ranges. Not to mention their LINE friends characters, BT21 and honestly, we could go on for a long, long time.
But the Jungkook effect is something all of its own - it turns out anytime JK wears, drinks, reads or even mentions something he likes, it sells out almost immediately. Don't believe us? Here's just some of the totally random things he's mentioned in passing that have then sold out or become incredibly in demand.
1. Fabric softener
In a fancafe post, Jungkook answered a fan question about what products he uses when doing laundry, mentioning Downy fabric softener. Within hours the brand name topped Naver's realtime search rankings, and two major Korean e-commerce sites were out of stock. 
JK later took to Twitter to joke about the sudden shortage of his fave brand, saying: "ARMYs... I'm almost out of my fabric softener and have to buy a new one, but it's all sold out".
2. Wine
In June 2019, Jungkook livestreamed after a concert like the BTS members tend to do. During his V Live, he decided to pop open a bottle of wine. Even though he didn't even specifically mention the brand, eagle-eyed ARMYs figured out the brand and started ordering. To the point where the wine company completely sold out in Korea. 
3. A book
Korean ARMYs noticed a book in the background of a video featuring Jungkook and quickly found out it was Kim Soo Hyun's essay, I Decided to Live As Me. The book sold out in Korean bookstores after the find and has gone on to surpass 600K in sales. It was also translated into Japanese, and became a No.1 bestseller on Amazon Japan. No English translation yet though!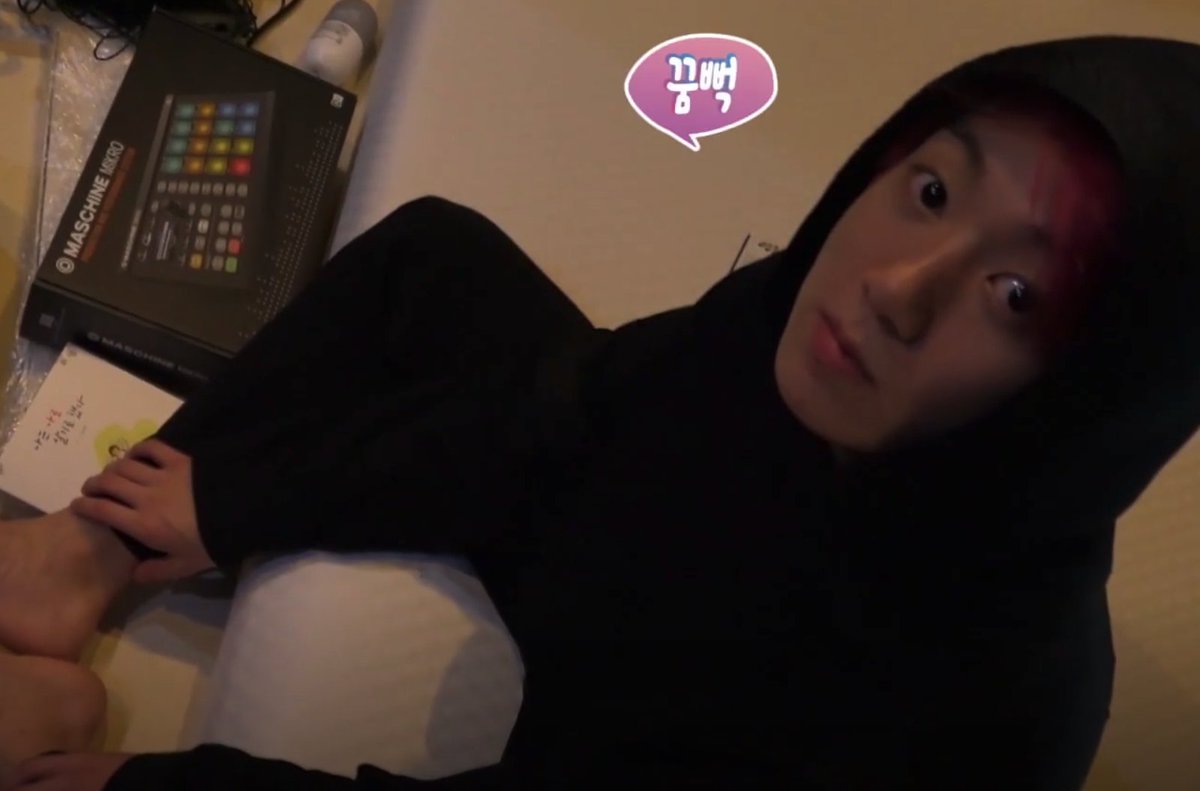 4. A toothbrush
Next level attention to detail is fans finding out what toothbrush was in JK's mouth during a Bangtan Bomb and then proceeding to buy it in such quantities that it sold out on Amazon and a Korean e-commerce site. At least he's encouraging great dental hygiene.
5. Jojoba oil
Another V Live accidental promo: JK mentioned that his face was shining and it was because he'd applied jojoba oil. When fans asked which brand he refused to reveal it (probably scarred from the Downy incident) and would only say the brand name had four letters in it. That was enough info for fans though, with jojoba oil brands with four-letter names selling out on Korean sites soon after.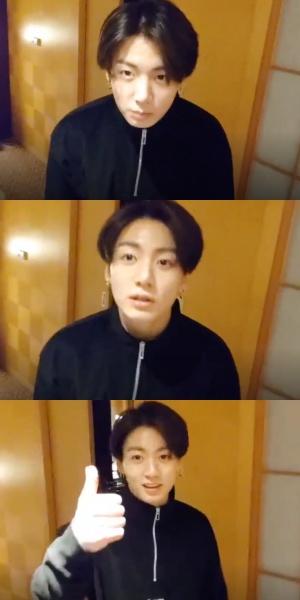 6. Hanbok
After wearing a modernised hanbok in airport pics on several occasions recently, fans wanted to find the outfit for themselves. Turns out it's from a small brand called Zijangsa who've been overwhelmed with orders, to the point that their homepage crashed and they're currently experiencing a stock shortage.
7. Carrot phone case
Fans spotted JK's cute carrot phone case in airport photos in April 2019 and quickly discovered it was an affordable Korean brand, so naturally they crashed the website with orders. The case was sold out for a while as the brand met the demand, but it's back to being available for all those wishing to have the same phone case as JK.
The JK effect really is unbelievable!
---
Hear us on SBS PopAsia Digital Radio
Listen in 24/7 on Digital Radio, by downloading our free mobile app or by streaming live here on our website.
Download the app here: