G-Dragon recently finished his military service and he's hit the ground running, with the announcement that he's collaborating with Nike to launch a new pair of shoes, designed by the artist himself!
Nike announced that they've collaborated with GD for the Nike Air Force 1 PARA-NOISE (AF1 PARA-NOISE). In a press release they stated that the shoe was created "based on fashion, music, art, culture and sports, all the communities that G-Dragon has an intellectual curiosity in".
They also said, "AF1 PARA-NOISE represents everything that G-Dragon has experienced. All of the countless experiences one has, past and present, come together to help dream of a new ideal, which then shapes our identities and future".
The initial photos of the shoe shows a black shoe with white sole, laces and Nike tick, as well as G-Dragon's signature flower emblem.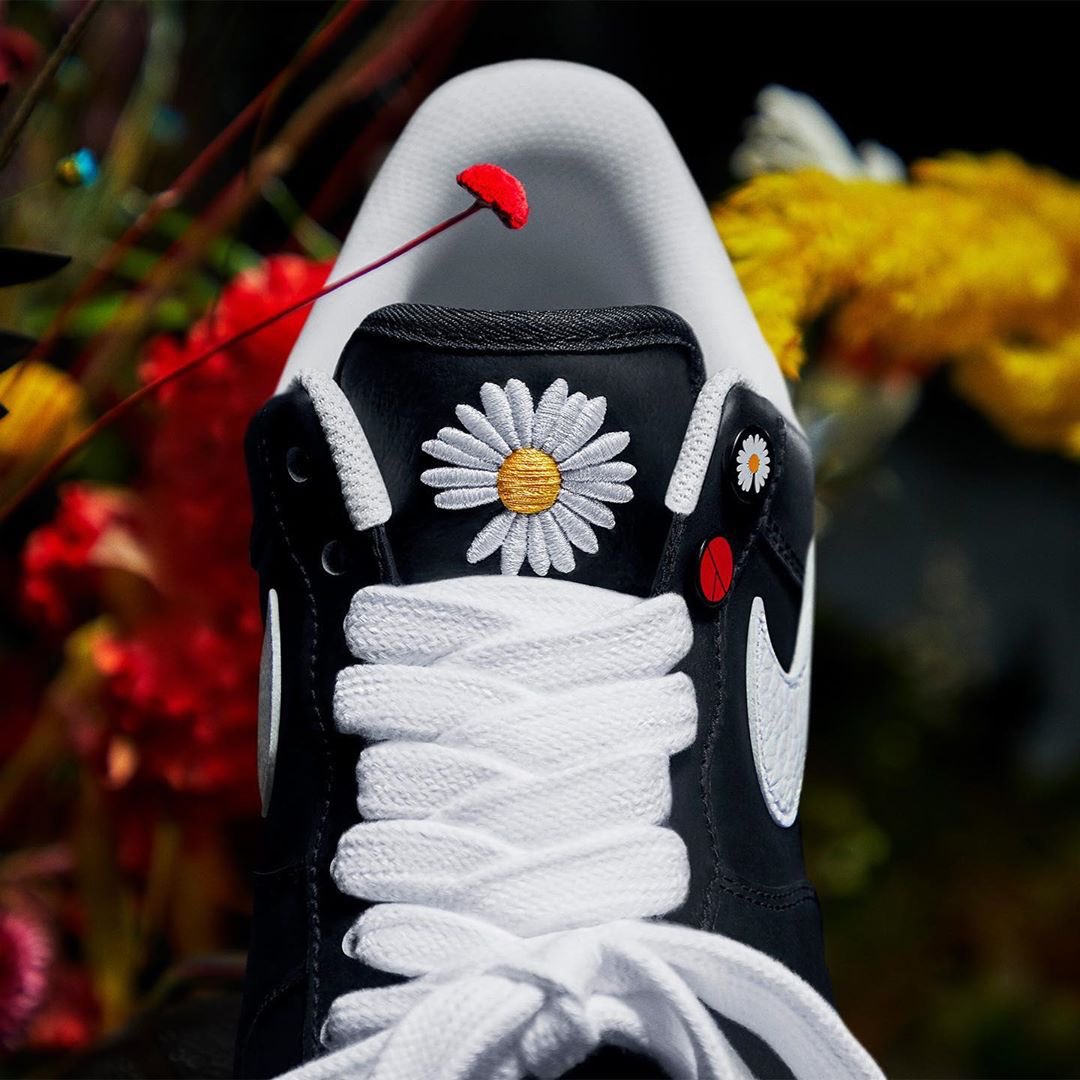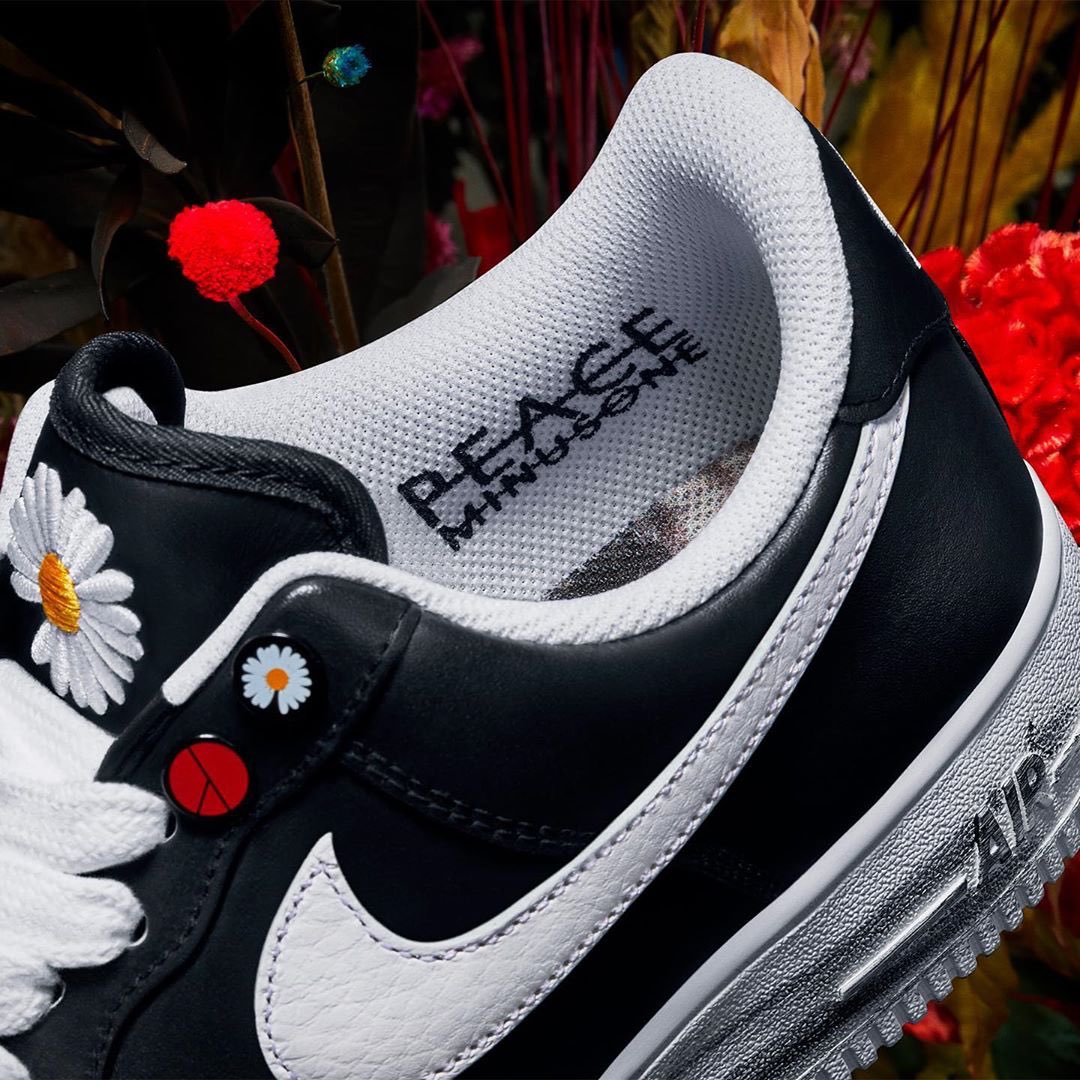 The collaboration is the first official activity from G-Dragon since being discharged from the military. The shoes are set to be released globally through Nike's website on November 23.
(Source)
---
Hear us on SBS PopAsia Digital Radio
Listen in 24/7 on Digital Radio, by downloading our free mobile app or by streaming live here on our website.
Download the app here: