For those who are new to Korean pop culture, you might be surprised to find out that idols have to serve in the South Korean military. According to South Korean law, men under 30 must enter the military for mandatory service for up to two years. 
While that does sadly mean some of our faves will be entering the military this year, it also means that some will be returning to civilian life and most likely public life as entertainers too.
Here's just some of the idols we're looking forward to seeing upon discharge!
SHINee's Onew (Jul 20)
SHINee's Key (Oct 7)
SHINee's Minho (Nov 15)
EXO's Xiumin (Dec 6)
VIXX's N (Oct 7)
Block B's Jaehyo (Oct 22)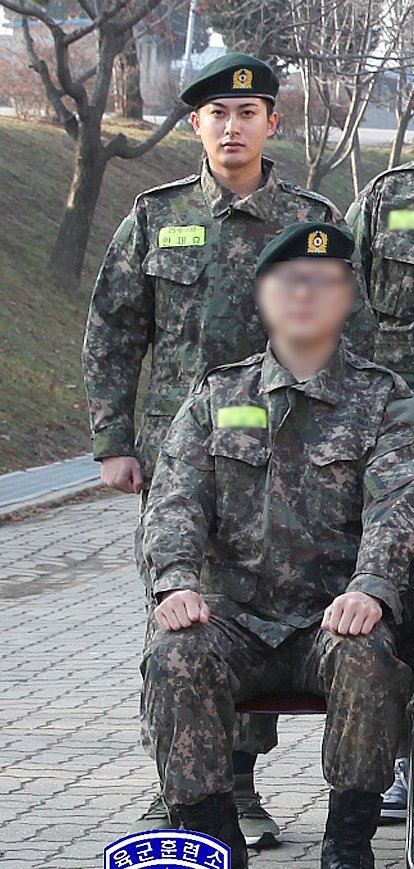 Highlight's Doojoon (Apr 10)
Highlight's Yoseob (Aug 30)
Highlight's Gikwang (Nov 18)
Highlight's Dongwoon (Dec 8)
INFINITE's Dongwoo (Nov 15)
INFINITE's Sungyeol (Oct 27)
BTOB's Eunkwang (Apr 7)
BTOB's Changsub (Aug 21)
BTOB's Minhyuk (Sep 12)
2PM's Wooyoung (Feb 28)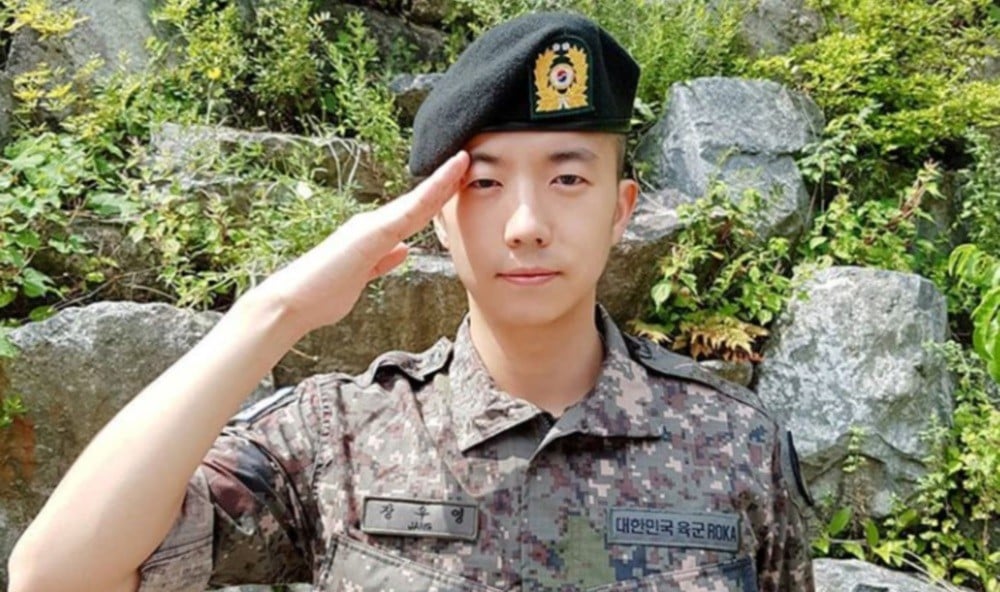 Jo Kwon (Mar 24)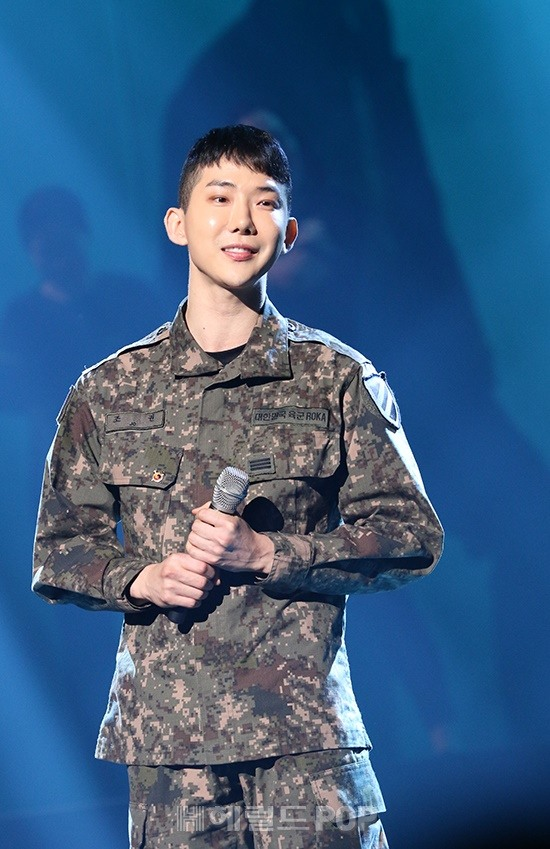 Yoon Jisung (Dec 13)
---
Hear us on SBS PopAsia Digital Radio
Listen in 24/7 on Digital Radio, by downloading our free mobile app or by streaming live here on our website.
Download the app here: