Whether you're a Japanese drama fan or not, you're going to want to check out the new Netflix Original show Followers.
Set in the glamorous world of fashion and celebrity in Tokyo, the story focuses on Limi Nara (Miki Nakatani), a 38-year-old in-demand fashion photographer who sees talent, and a little bit of herself, in struggling young actor Natsume Hyakuta (Elaiza Ikeda). It's a drama about women in different stages of their lives, their goals and aspirations, alongside the realities of fame in the modern world.
Here's just five reasons we think you should start watching Followers.
Women to the front
The women are the centre of this drama: our two protagonists are women at different points in their lives, and the drama does great work in showing the contrasts between someone starting out in their career versus someone who has fought her way to the top. It doesn't neglect the human side either, these women have real stories! From fertility fears to concerns of never 'making it', these women are not bystanders in their own lives, and it makes for excellent viewing.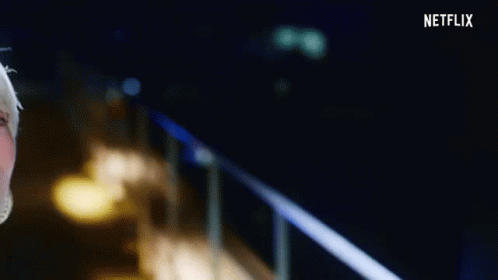 Sumptuous visuals
From director Mika Ninagawa, the aesthetics are as much a character in this drama as the actors themselves. Every shot looks perfectly crafted, from the set design to the camera angles. You'll be drawn into the worlds of each character, whether it's the artsy studio space the 20-somethings hang out in, or Rimi's ostentatious palatial home. You'll want to screenshot for interiors inspo time and time again!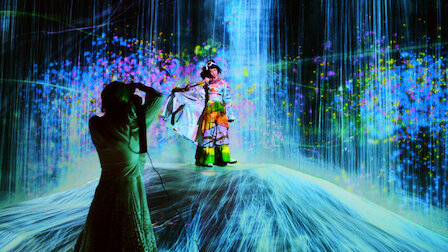 Outfit inspo
Speaking of inspiration, the costume design is impeccable throughout the show. Each character's personality and social status is perfectly reflected in their clothing. Natsume wears impossibly edgy combinations that work to showcase her rebellious spirit, while Rimi is all sleek and chic in high-end, tailored fits. It showcases the diverse fashion Tokyo is so well-known for, and gives you plenty of ideas for how to mix and match items to create one-of-a-kind looks.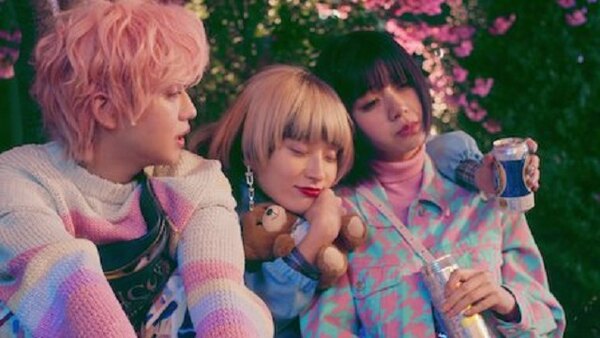 Insta-fame in the spotlight
Nothing feels more real than seeing Natsume's fame rise astronomically thanks to one well-placed tag on Instagram from Rimi. In a time when you can get famous by association with a singular tap, it's fascinating to watch it play out for Natsume. If you've ever watched YouTubers going to beauty launches, you'll feel the familiarity of seeing her wander into the influencer life at first, and anticipate the drama to come.
Cameos as far as the eye can see
If you're a fan of Japanese pop culture, you're going to find a lot of familiar faces popping up here and there. Whether it's comedians like Naomi Watanabe, rock stars like Miyavi or supermodels like Kiko Mizuhara, anticipate some unexpected moments featuring the stars.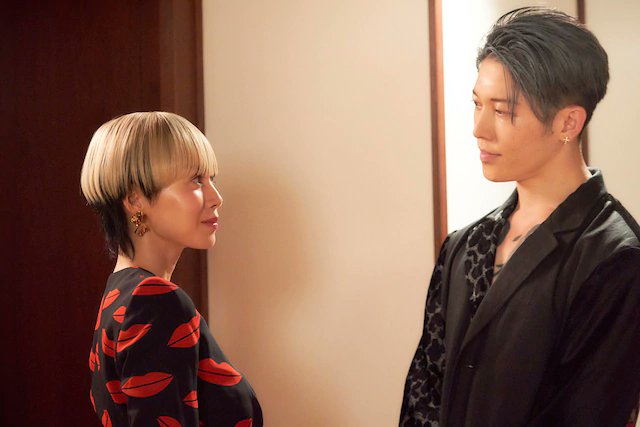 Have you started watching Followers yet?
---
Hear us on SBS PopAsia Digital Radio
Listen in 24/7 on Digital Radio, by downloading our free mobile app or by streaming live here on our website.
Download the app here: