Korean artists are voicing their support and making donations to Black Lives Matter causes, as thousands of people protest against the systemic racism black people face in the USA. The protests have grown over the weekend following the death of unarmed black man George Floyd who was killed by a white police officer who held Floyd to the ground with his knee on the man's neck.
Jay Park has spoken out across multiple social media platforms and has donated $10,000 to the Black Lives Matter activist movement, encouraging his fans to take action too.
H1GHR Music artist pH-1 posted on Twitter sharing a petition seeking justice for George Floyd, and talking of his plans to learn more and speak up about the injustices. He also donated $3000 to the Black Lives Matter movement.
GOT7's Mark donated $7000 to the official George Floyd Memorial Fund and shared a message to fans on Twitter saying, 'stay strong, stay safe'.
Crush posted his support on Instagram and shared that he had donated an unknown amount to the official George Floyd Memorial Fund. His post included a graphic reading: "It is not enough to be quietly non-racist, now is the time to be vocally anti-racist".
DAY6's Jae donated $1000 to the Minnesota Freedom Fund, which uses the donations to pay for bail and bonds for those unfairly jailed due to discrimination and oppression. He also shared a link to a Black Lives Matter movement website.
Korean rapper Tiger JK posted his support for the movement on Twitter, with links to petitions and more.
KARD's BM shared a link to Black Lives Matter resources and wrote, "I really hope and pray for change. Everyone taking initiative to represent this movement on the front lines please be safe".
Tiffany Young shared a petition and tips on how Asian-Americans can be allies via her Instagram stories.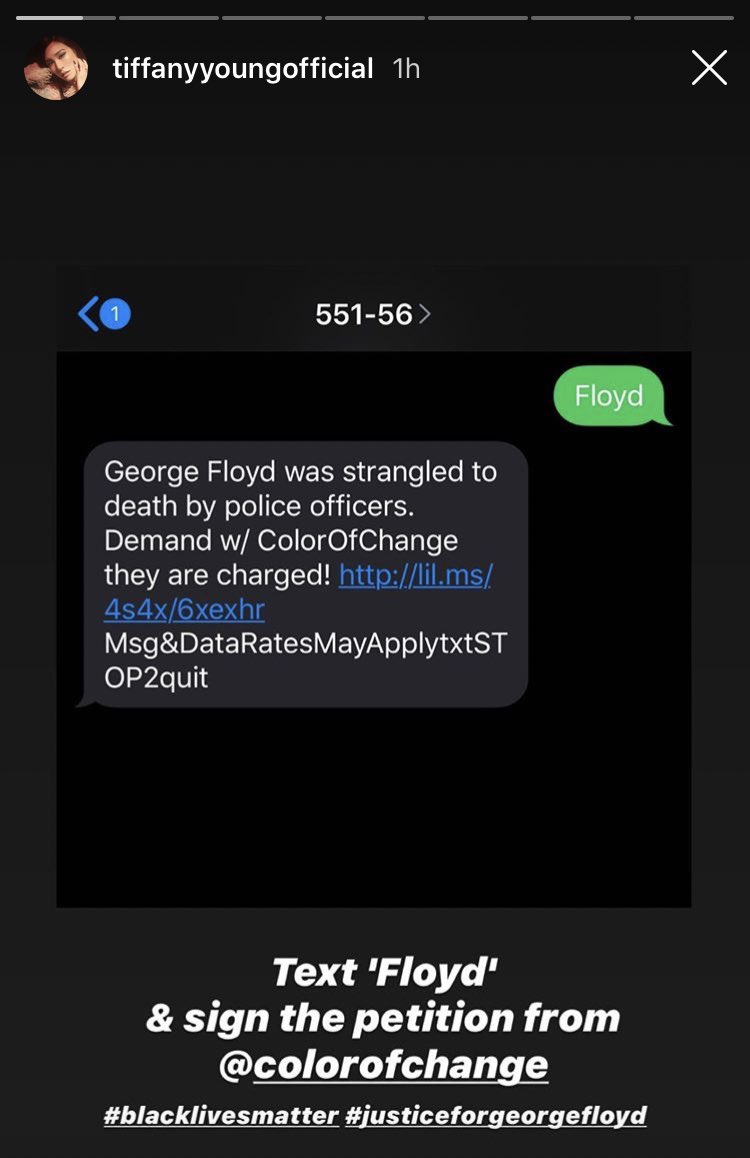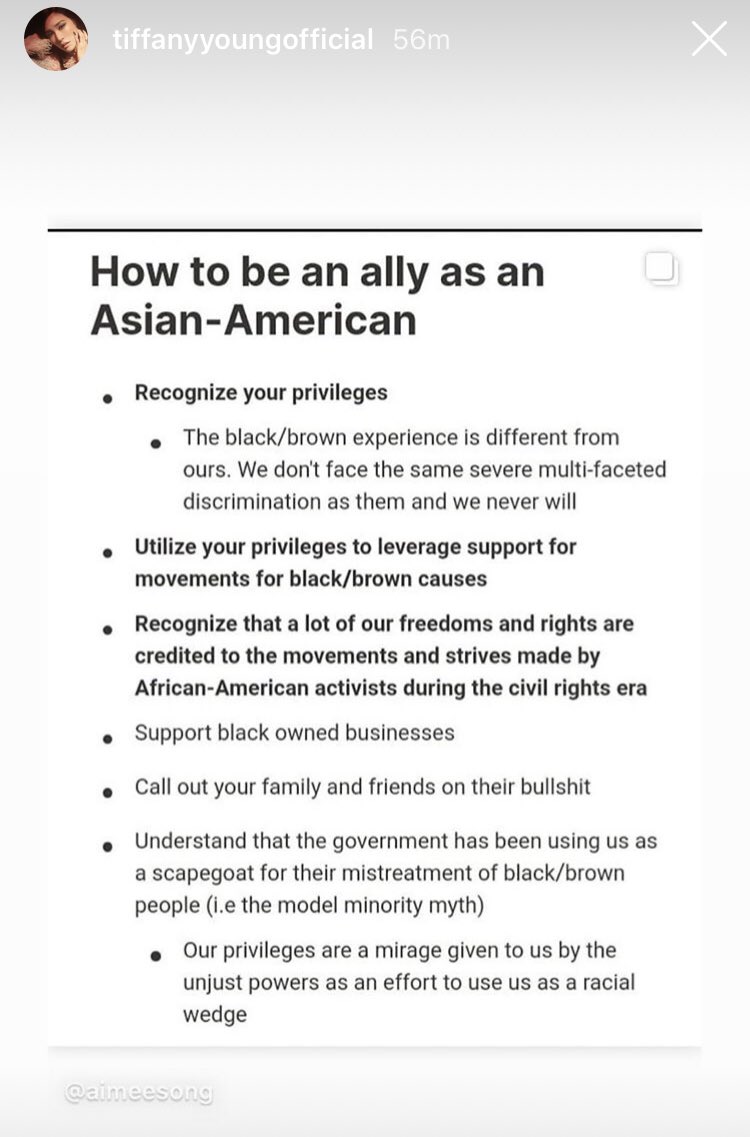 AOMG's DeVita called out Korean artists who appropriate black culture but haven't voiced their support in a number of tweets.
Rapper Loco also posted footage from protests and a screenshot of his donation to the Black Lives Matter movement.
A number of other AOMG and H1GHR Music artists including Sik-K, Ugly Duck, Woo Won Jae and Code Kunst spoke out on their social media by sharing video footage of protests and links to Black Lives Matter movement resources.
---
Hear us on SBS PopAsia Digital Radio
Listen in 24/7 on Digital Radio, by downloading our free mobile app or by streaming live here on our website.
Download the app here: