In case you haven't heard yet: SBS PopAsia is on Spotify!
To mark our big leap to Spotify, we've decided to craft a little special something based on one of our (many) awesome SBS PopAsia Spotify playlists - the best K-pop bangers from back in the (not too distant) day!
So without further ado, here are 27 fantastic old-school K-pop songs from 2014 to 2016 (in no particular order)!
27. ZE:A's Breathe
26. VIXX's Error
25. Taemin's Press Your Number
24. SISTAR's Touch My Body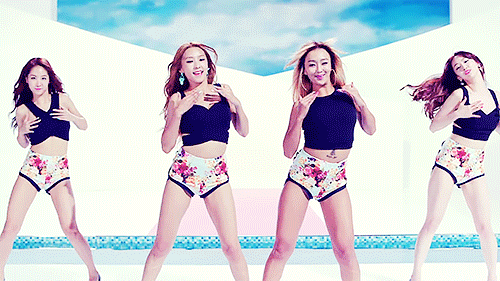 23. SHINee's View
22. MAMAMOO's You're The Best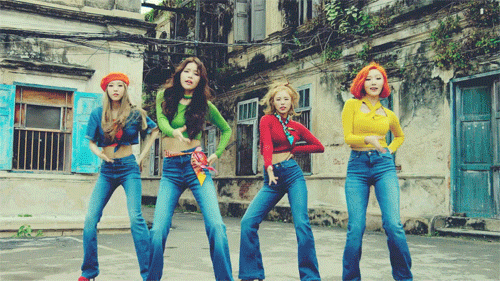 21. 2NE1's Come Back Home
20. Orange Caramel's Catallena
19. AOA's Like A Cat
18. B.A.P's Skydive
17. Jessica Jung's Fly
16. BEAST's Good Luck
15. EXID's Ah Yeah
14. BIGBANG's Bang Bang Bang
13. Black Pink's Playing With Fire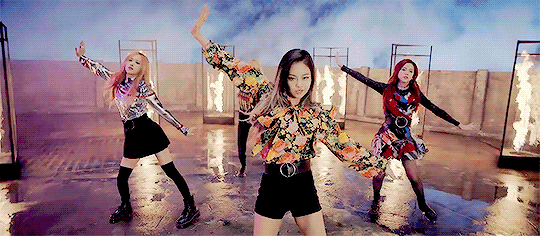 12. Block B's Toy
11. CL's Lifted
10. BTS' Dope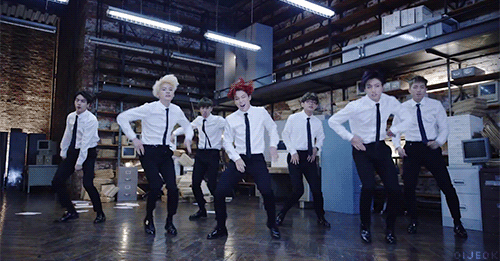 9. f(x)'s Red Light
8. EXO's Call Me Baby
7. Girls' Generation's Mr. Mr. 
6. INFINITE's Last Romeo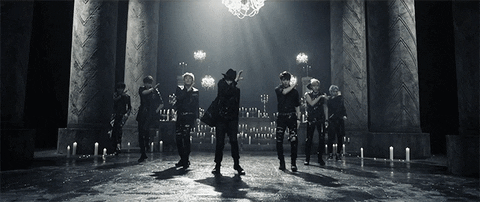 5. Girl's Day's Ring My Bell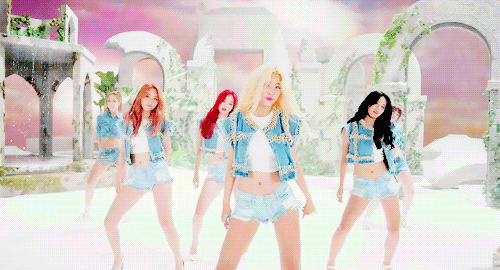 4. KARD's Oh NaNa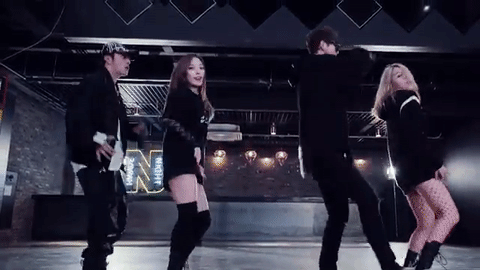 3. I.O.I's Very Very Very
2. Jonghyun's She Is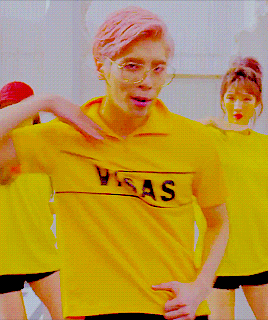 1. SEVENTEEN's Very Nice
If you're interested in checking out our awesome K-pop Old School 2014-2016 playlist, it's right here!
---
Hear us on SBS PopAsia Digital Radio
Listen in 24/7 on Digital Radio, by downloading our free mobile app or by streaming live here on our website.
Download the app here: