If you're a fan of Park Hyung Sik, then you know why we'd make a list of his must-watch dramas. If you're not a fan then we need to talk, because you should be.
Park Hyung Sik has become one of the most in-demand young actors in South Korea with lead roles on television and in musical theatre. Makes sense since he actually debuted as an idol in K-pop group ZE:A.
Here's five K-dramas to take you on the road to PHS fandom.
1. Strong Woman Do Bong Soon
If you haven't watched this yet, just stop reading and go do it now. You'll be swooning over the charming, funny and caring CEO Ah Min Hyuk in no time!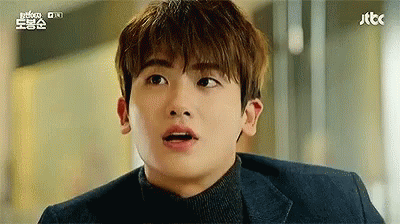 2. Hwarang
The ensemble cast is reason enough, but also Park Hyung Sik with long hair wielding a sword and having pensive moments in palace gardens are all reasons too. 
3. Suits
This adaptation of the US series saw Park Hyung Sik flexing his more serious acting muscles, though he still brought the laughs with his idiosyncratic character.
4. High Society
Park Hyung Sik is a chaebol aka a super rich heir in this drama where he falls for a girl who overlooks his wealth. He's the second lead here but it's definitely worth watching.
5. The Heirs
Okay this one is a small role but if you can get past the intense cringe of 2013 quality K-drama, his character is charming, quick-witted and all-round comedic delight when he is on screen.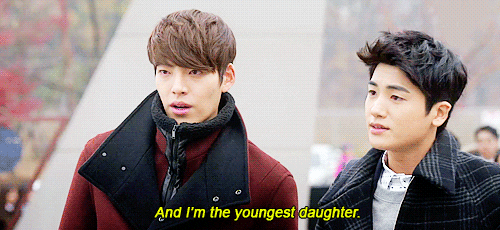 What's your fave Park Hyung Sik role?
---
Listen to SBS PopAsia Digital Radio!
Listen in 24/7 on Digital Radio, by downloading our free mobile app or by streaming live here on our website.
Download the app here: