A new year means new Chinese dramas to look forward to, and with so many already planned for release this year, we tried to choose a few of the romances we're most looking forward to seeing on screen.
From high school romances to workplace dramas, there's something to appeal to every kind of romantic in Chinese dramas this year!
Go Go Squid
A genius 19-year-old student who's also a famous anime cosplayer and a great singer, falls in love with a gaming genius who never pays attention to girls. Starring Li Xian and Yang Zi in the main roles, along with Wen Yi Fan and Hu Yi Tian in supporting roles, this is one of the most anticipated rom-coms of 2019!
Another Me
Star of all your fave recent Chinese dramas, Shen Yue, is back with another rom-com that's bound to win us all over. This time she stars alongside Chen Du Ling as two best friends whose relationship becomes strained when they fall in love with the same guy, played by Dylan Xiong.
The World Owes Me A First Love
A workplace romance starring Bai Lu and Xing Zhao Lin, a girl works at a gaming company where she keeps butting heads with her boss - but of course that bickering has some underlying romantic tension!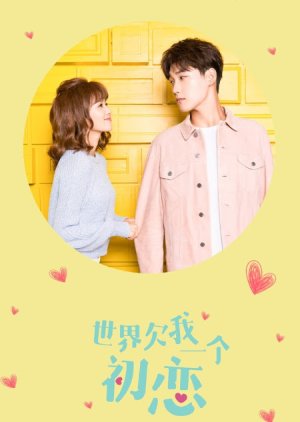 My True Friend
This much talked about drama stars Angelababy and Deng Lun as two rookie real estate agents partnered up to sell houses. Through their work together, they learn about life and love.
Cry Me A Sad River
A romance that spans years, this story falls the young love of next door neighbours that goes through trials ranging from misdiagnosed illness, long distance, breakups and makeups. Starring Zheng Shuang and Ray Ma as the leads, this is one of the most anticipated dramas of the year.
Le Coup de Foudre
Unrequited reunited love storyline enthusiasts, it's time to shine. Janice Wu and Zhang Yu Jian play high school classmates who promise to travel together upon graduation but due to tragic family circumstances, it doesn't end up happening and they lose touch. When they meet up again four years later, their lives and changed and although the feelings are stronger than before, one of them isn't single. Cue the drama!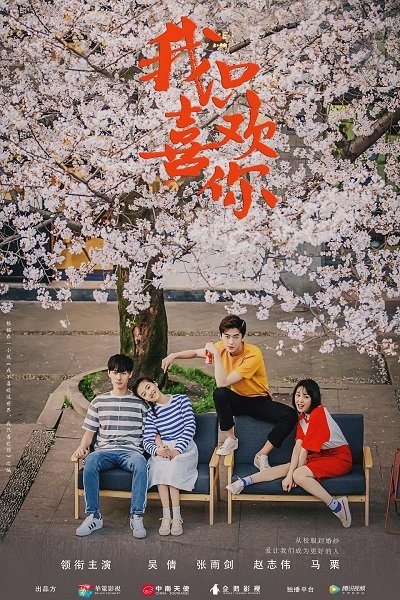 Beautiful Reborn Flower
There's some very good looking faces to look at in this one. Song Wei Long plays a famous art curator who runs into a woman - played by Jelly Lin - who looks exactly like someone he loved for many years in the past. Of course the attraction transforms into something more! 
Your Highness, The Class Monitor
Another cute school romance, this story follows a rebellious rich boy who meets his match in his stubborn class monitor. From hating each other to falling in love, it's a romance that'll sweep you away with its cuteness, starring Niu Jun Feng and Fair Xing.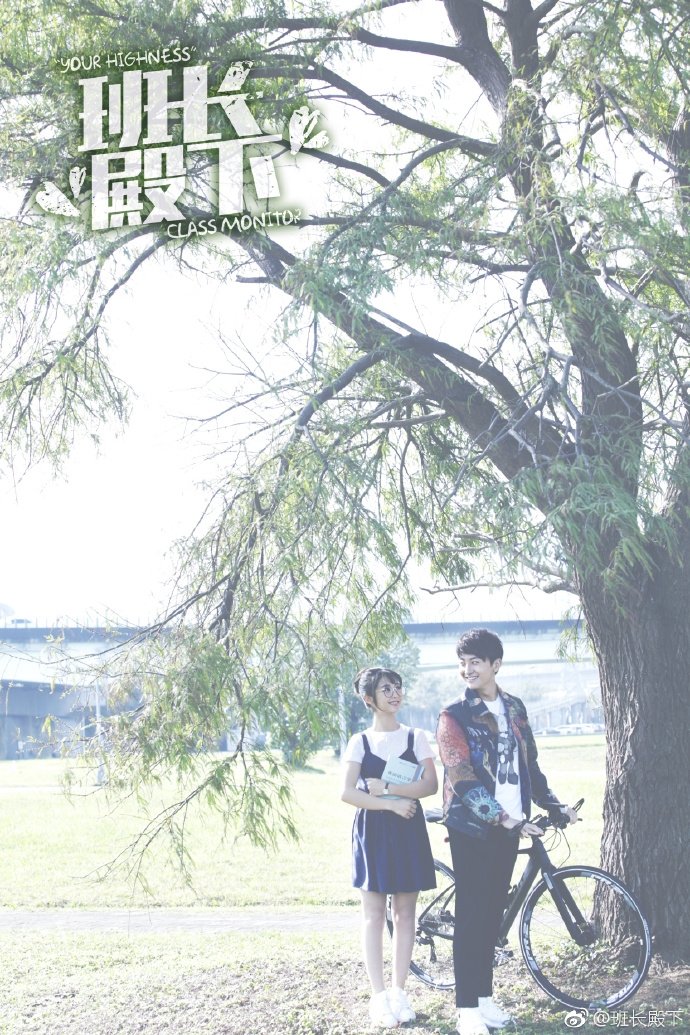 The Life Planner
For fantasy romance fans, this thousand year spanning love story is for you. Starring Xu Lu and Zhang Ming En, it's a romance between a workaholic entertainment producer and a deity who's on Earth to write the journey of life for human beings.
Which of these dramas are you most excited to see?
---
Hear us on SBS PopAsia Digital Radio
Listen in 24/7 on Digital Radio, by downloading our free mobile app or by streaming live here on our website.
Download the app here: