ASTRO member Cha Eunwoo has been forging a path as a rookie actor for a few years now, and he's quickly becoming one of K-drama's fave faces. Already nicknamed 'Face Genius' by Korean media for his alarmingly good looks, he's got charisma for days and there's no better way to fall in love than by watching some of the shows he's performed in.
Here's the shows we think you should watch to fall head-over-heels for Cha Eunwoo!
1. My ID is Gangnam Beauty
Funny, romantic and just the right amount of angst, this uni drama about a girl with plastic surgery who's judged for it, and a boy who doesn't care about external appearances, is a delight! Cha Eunwoo is especially swoon-worthy as the sharp leading man who's cold on the outside but a total softie inside when it comes to love. 
2. Top Management
Art imitating life or the other way around? Eunwoo is an idol singer who's succeeding as the actor in his group S.O.U.L in this YouTube Original comedy. There's a hint of love in the air between him and his future-foretelling manager, plus some excellent moments that are firmly tongue-in-cheek references to his irl career.
3. Hit The Top
Another one for fans of 20-somethings dramas, this fun and feel-good comedy combines time-travel with a little bit of romance as it focuses on two childhood friends preparing for exams when they meet a 90s idol singer who's time travelled to the future. Cha Eunwoo is in a supporting role, but with Kim Minjae in the lead, you're not short on eye candy!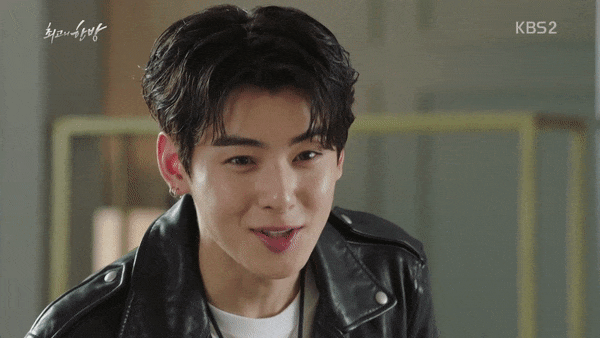 4. Sweet Revenge
Eunwoo plays himself in this web drama that might be best described as Death Note-lite? The teen fantasy drama is about a high school girl who discovers an app that will enact revenge on anyone whose name is written on it. They're short eps so you can power through very quickly!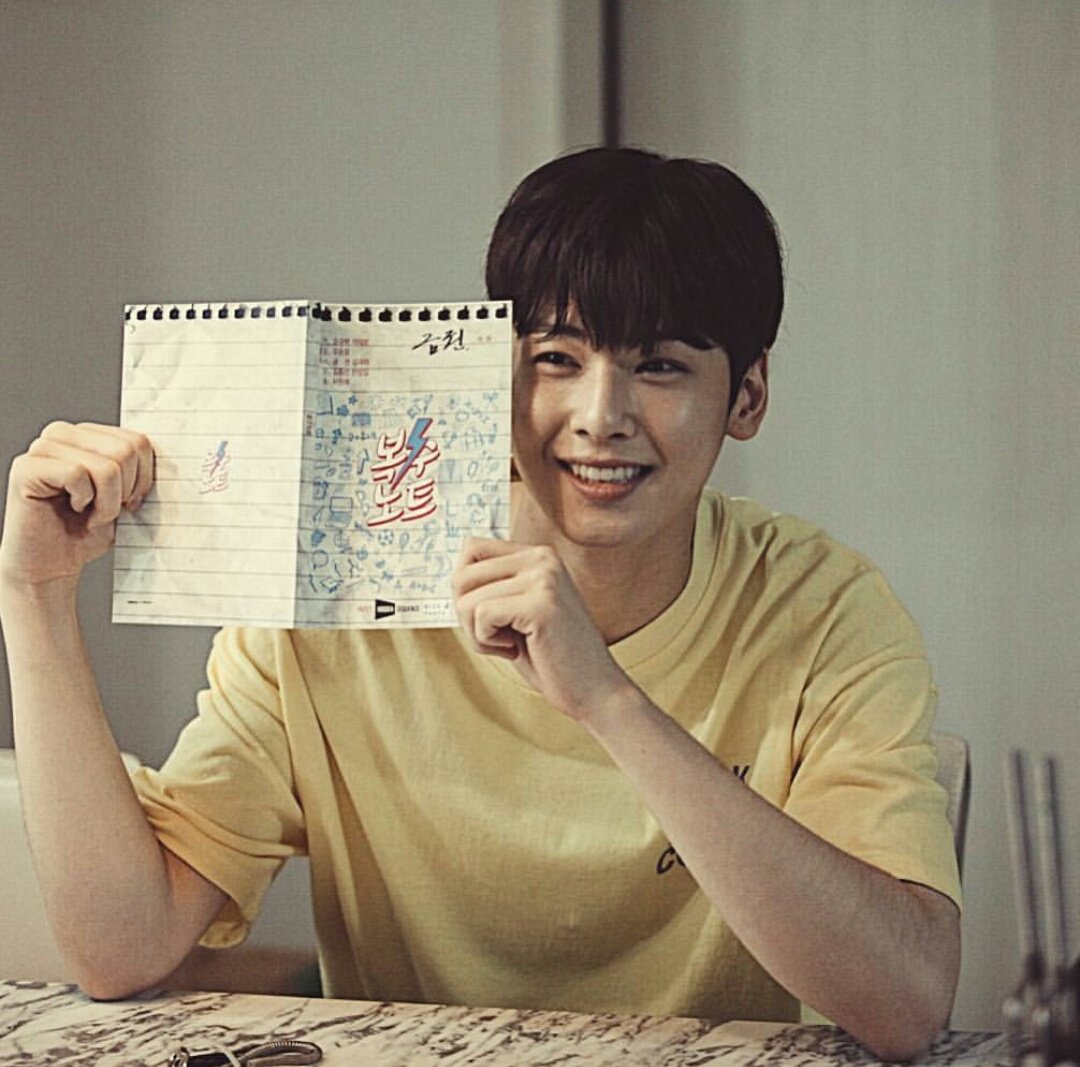 5. Lipstick Prince
A change from the dramas listed, this is a variety show! Starring a number of young male idols, they're tasked with learning various make-up techniques, before applying them to a famous female entertainer. There's some very blushworthy (pardon the pun) interactions between Eunwoo and the female guests, that'll have you wishing he'd be your personal make-up artist too!
6. Rookie Historian Goo Hae Ryung
Are you ready for sweet prince Cha Eunwoo? We don't know if you are but you should watch this historical comedy/drama where he plays a Joseon-era prince who has a secret life outside the palace as a romance novelist. He falls for a rookie historian played by Shin Se Kyung. Together they try to change sexist attitudes towards educating women in society!
7. To Be Continued
For this one we're going to take you all the way back to ASTRO's debut days and their first web drama! Look at baby-faced Eunwoo and all of ASTRO in this fun series. In it, a freak storm sends the boy group back in time to high school the day before their debut stage, and a girl comes to their aid to help them get back to present day. 
By the end of it, you'll love all of ASTRO too!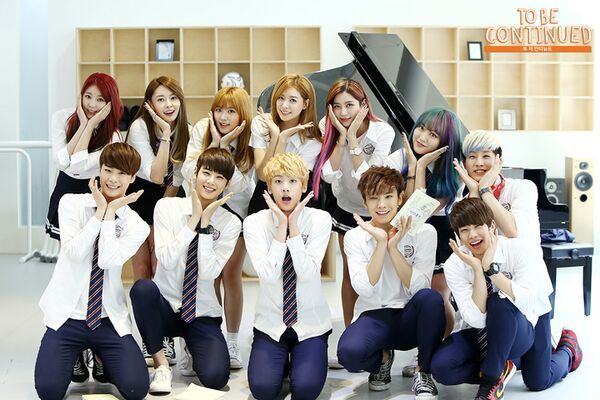 So, how many of these shows are you putting on your to-watch list?
---
Hear us on SBS PopAsia Digital Radio
Listen in 24/7 on Digital Radio, by downloading our free mobile app or by streaming live here on our website.
Download the app here: