Voices video
Women talk about the 'red flags' of online dating
Is it okay to have preference for a certain 'type'? Women spill the tea on how they deal with stereotypes of Asian women such as 'submissive', 'docile' and 'cute', in their dating lives.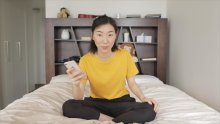 Women talk about the 'red flags' of online dating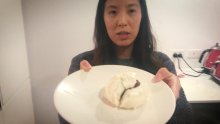 Love My Lunchbox: Char siu bao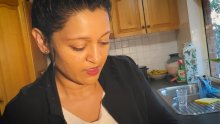 Love My Lunchbox: Sambal belacan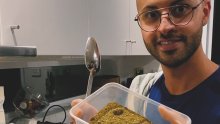 Love My Lunchbox: Za'atar roll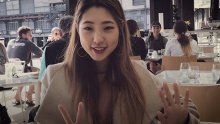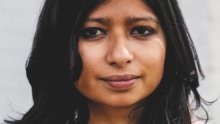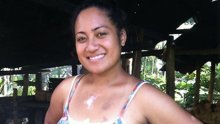 Love My Name: Kulisi Christine Afoa
SBS Emerging Writers' Competition
Do you have a story about growing up in diverse Australia? Tell your story for the chance to win $5000 to further your storytelling career. Entries open August 15, 2020. We strongly encourage Aboriginal and Torres Strait Islander peoples to enter.
Dating
What makes you swipe left in frustration? And what are the pitfalls of being judged purely on your looks? Young Australians talk candidly about their dating lives.
Want to pitch us a story? Email voices@sbs.com.au
Culture & Society
Your stories. Your words.
Would you like to write for SBS Voices? Send us an email at voices@sbs.com.au 
Who Gets To Stay In Australia?
Who Gets to Stay in Australia? airs over four weeks starting Wednesday 1 July at 8.30pm on SBS and On Demand. Join the conversation #WGTSIA
Who Do You Think You Are?
Watch the latest episode on SBS On Demand and join the conversation #wdytya
Pride
Celebrating the diversity of the LGBTIQ+ community in Australia.
Follow SBS Pride on Facebook. 
Do you have a story to share? Email us at voices@sbs.com.au
Sweatshop Collective
A partnership with Western Sydney writers' collective Sweatshop, now in its second year, showcases stories from diverse perspectives. 
Emerging Asian-Australian Writers
Read stories about love, sexuality, family and mental health by up and coming Asian-Australian voices, in an essay series edited by Candice Chung. 
Emerging Muslim women writers
Highlights from some of the most exciting emerging Muslim Australian writers.  
Let's talk about it all: from love and dating to divorce and estrangement (and everything in between).
More dispatches from Voices