Voices Video
Why I embraced being a 'difficult woman'
Writer Sarah Mohammed tells us how she pushes for a more diverse and equal workplace.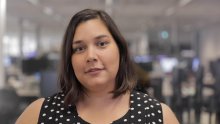 Why I embraced being a 'difficult woman'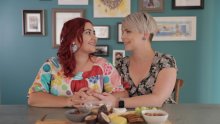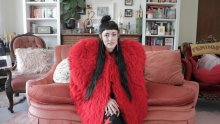 Marrying same-sex couples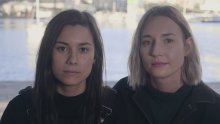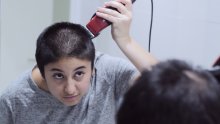 The SBS Emerging Writers' Competition Winner 2020
Three things I wish people didn't say to adoptees like me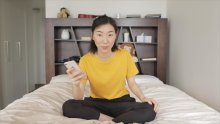 Women talk about the 'red flags' of online dating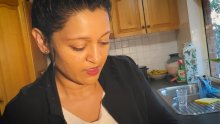 Love My Lunchbox: Sambal belacan
Filipino-Australian story collection
Catch up on our stories of culture, family, and identity from emerging Filipino-Australian writers. 
Look out for SBS drama The Unusual Suspects premiering Thursday June 3.
Culture & Society
Your stories. Your words.
Would you like to write for SBS Voices? Send us an email at voices@sbs.com.au 
Let's talk about it all: from love and dating to divorce and estrangement (and everything in between).
Sweatshop Collective
A partnership with Western Sydney writers' collective Sweatshop, now in its second year, showcases stories from diverse perspectives. 
Pride
Celebrating the diversity of the LGBTIQ+ community in Australia.
Follow SBS Pride on Facebook. 
Do you have a story to share? Email us at voices@sbs.com.au
Read the winning entries
Of more than 2000 entries submitted to the inaugural Emerging Writers' Competition these are the top four prizewinning stories, as judged by Melissa Lucashenko and Benjamin Law. 
Emerging Asian-Australian Writers
Read stories about love, sexuality, family and mental health by up and coming Asian-Australian voices, in an essay series edited by Candice Chung. 
Emerging Muslim women writers
Highlights from some of the most exciting emerging Muslim Australian writers.  
More dispatches from Voices