The world of online dating
Single parents are the busiest people in the world, so it's not easy to fit in a love life. We talk to parents about how they find navigating the daunting world of dating apps when they 'get back on the horse' post-separation. The Swiping Game: Must Love Kids is steaming On Demand.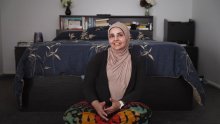 The world of online dating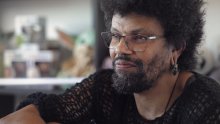 What it's like dating as an asexual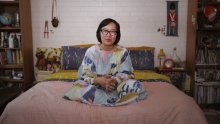 How does your mental health affect your sex life?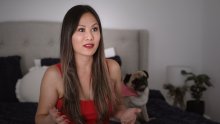 Why would you send a dick pic?
Listen to Let Me Tell You
Let Me Tell You is a new podcast from SBS Voices where eight Australians share the stories that shook them, and shaped who they are. Follow wherever you get your podcasts. 
SBS Emerging Writers' Competition
Entries for the SBS Emerging Writers' Competition are now closed. See you in 2022 for next year's competition. 
There
are so many things I tried to do for you, and every single one of them our mother ruined. Why? I don't really know.
The
collection, which will be published in 2022 by Hardie Grant, will feature the work of emerging writers from across Australia.
"It's really important to recognise that you can be an emerging writer at 60. You've lived a full, long life. You've got a lot more perspective on the world than...
"What I really wanted for anyone to get from reading this piece was that even if you grew up with not a lot, you can still be a very complex person with a story...
This
is the prize-winning entry from Arky Michael, titled 'Songbird'.
This
is Maya Hodge's prize-winning entry, titled 'bidngen'.
More dispatches from Voices