Voices video
Three things I wish people didn't say to adoptees like me
Writer and PhD Fellow Dr Eden Robertson gets a lot of comments when she tells people she is adopted. Here are some of the things she wish people didn't say.
Three things I wish people didn't say to adoptees like me
Growing up with white-only love interests in pop culture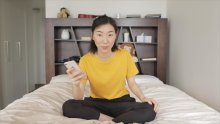 Women talk about the 'red flags' of online dating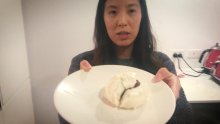 Love My Lunchbox: Char siu bao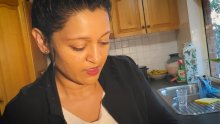 Love My Lunchbox: Sambal belacan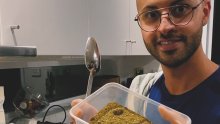 Love My Lunchbox: Za'atar roll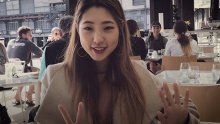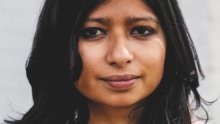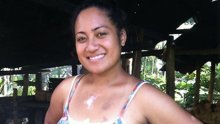 Love My Name: Kulisi Christine Afoa
Culture & Society
Your stories. Your words.
Would you like to write for SBS Voices? Send us an email at voices@sbs.com.au 
Pride
Celebrating the diversity of the LGBTIQ+ community in Australia.
Follow SBS Pride on Facebook. 
Do you have a story to share? Email us at voices@sbs.com.au
Sweatshop Collective
A partnership with Western Sydney writers' collective Sweatshop, now in its second year, showcases stories from diverse perspectives. 
Emerging Asian-Australian Writers
Read stories about love, sexuality, family and mental health by up and coming Asian-Australian voices, in an essay series edited by Candice Chung. 
Emerging Muslim women writers
Highlights from some of the most exciting emerging Muslim Australian writers.  
Let's talk about it all: from love and dating to divorce and estrangement (and everything in between).
More dispatches from Voices