Twitter CEO accused of ignoring Rohingya crisis in praising 'tourist destination' Myanmar
Jack Dorsey came under fire for being "tone deaf" after praising Myanmar as a travel destination.
Twitter CEO Jack Dorsey has been labelled "tone deaf" after promoting Myanmar as a tourist destination, despite the humanitarian crisis unravelling.
Mr Dorsey travelled to Myanmar to take part in a meditation retreat last month for his birthday and told his four million followers "Myanmar is an absolutely beautiful country".
He posted a thread about his travels and said: "if you're willing to travel a bit, go to Myanmar".
But many on social media took offence to the tweet claiming it was "tone deaf" because he was ignoring the humanitarian crisis triggered after a Myanmar military operation displaced up to 700,000 Rohingya Muslims in what UN human rights official Zeid Ra'ad Al Hussein labelled "textbook ethnic cleansing".
The Rohingya Muslims, a persecuted minority, are seen as illegal immigrants by the Myanmar government in a country with a 90 per cent Buddhist population.
On 25 August 2017, a group of Rohingya militants carried out deadly attacks against a small number of Myanmar forces in Rakhine state.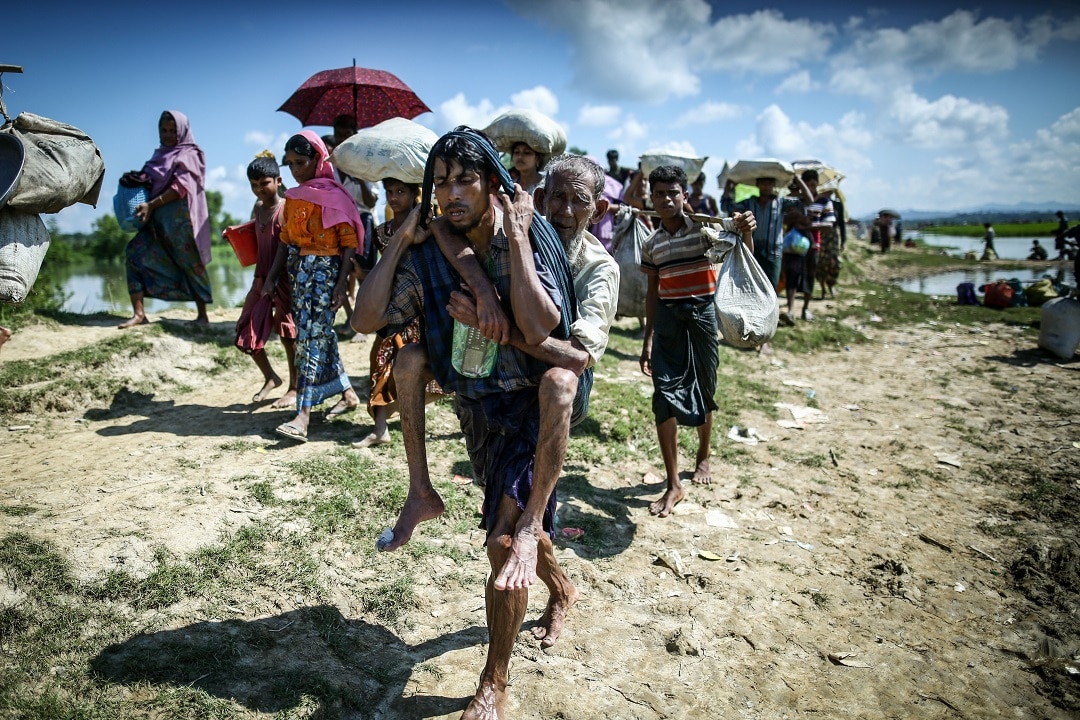 The Myanmar military responded with a widespread crackdown against nearly all the Rohingya population in the area.
Human Rights Watch claims the atrocities committed by the Myanmar military during the operation "include mass killings, sexual violence, and widespread arson, amount[ing] to crimes against humanity".
Earlier in the year, Facebook defended itself against accusations it had morphed into a 'beast' spreading vitriol against Rohingya Muslims, after the UN claimed: "hate speech and incitement to violence on social media is rampant".
Marzuki Darusman, chairman of a UN fact-finding mission on Myanmar, told the UN rights council "hate speech and incitement to violence on social media is rampant, particularly on Facebook," according to a written statement of his remarks.
Rohingya camps filled with 'unimaginable' atrocities, UN Chief hears.